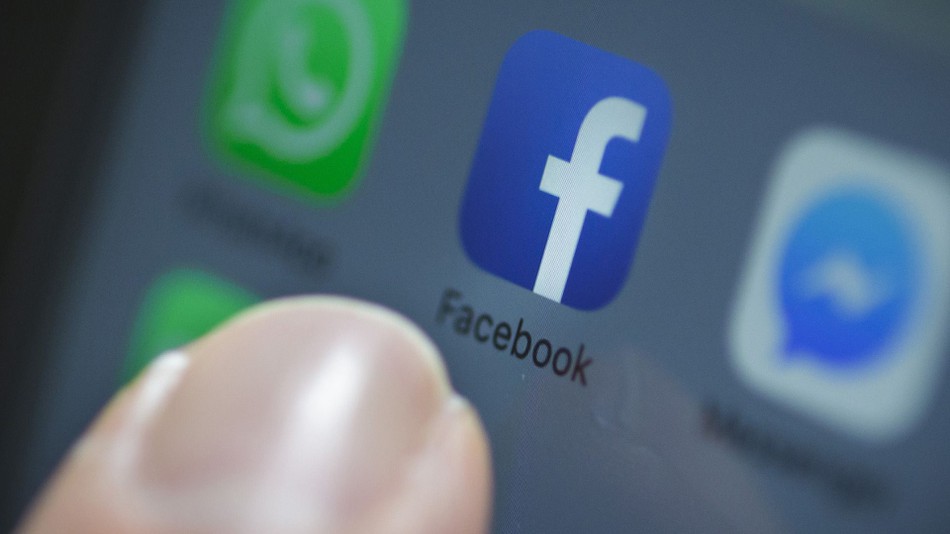 Facebook is planning to tweak the News Feed once again as it tries to make the platform more personal and not just another noisy social media site you visit. The social network is making changes targeting the content you see on your News Feed. Preference on the content appearing on the News Feed will be given to posts from people that matter the most to you.
With the latest changes, Facebook will prioritize content from people it thinks you are friends with. The updated News Feed will also prioritize links that you may consider useful. With these changes, Facebook hopes you will find its platform useful and may end up spending more time on the site. With the privacy issues Facebook has been experiencing of late, the company has been on the hot seat and has even lost some users and this is one of the many changes it is implementing to keep users around.
As to how it determines who to show on your News Feed, Facebook says that it uses a number of methods to decide who you might be interested in. The two ranking adjustments the company uses are based partly on the surveys it has previously conducted with users.

Facebook will also ask you who you want to prioritize on your News Feed as part of this process. This is the direct and easy way but in addition to it, the company will use some of the other signals it has decide who you may want to see on your News Feed. These include things like the people you interact with the most. Using this and the surveys it has conducted before, Facebook will be able to identify patterns and therefore decide who you want to see the most.
Unlike previous News Feed changes, this latest one does not prioritize content from Pages and brands to please advertisers. This one is all about the real people and you should be seeing it on your end very soon.
Now Read: Facebook Messenger is Getting a Desktop App and End-to-End Encryption