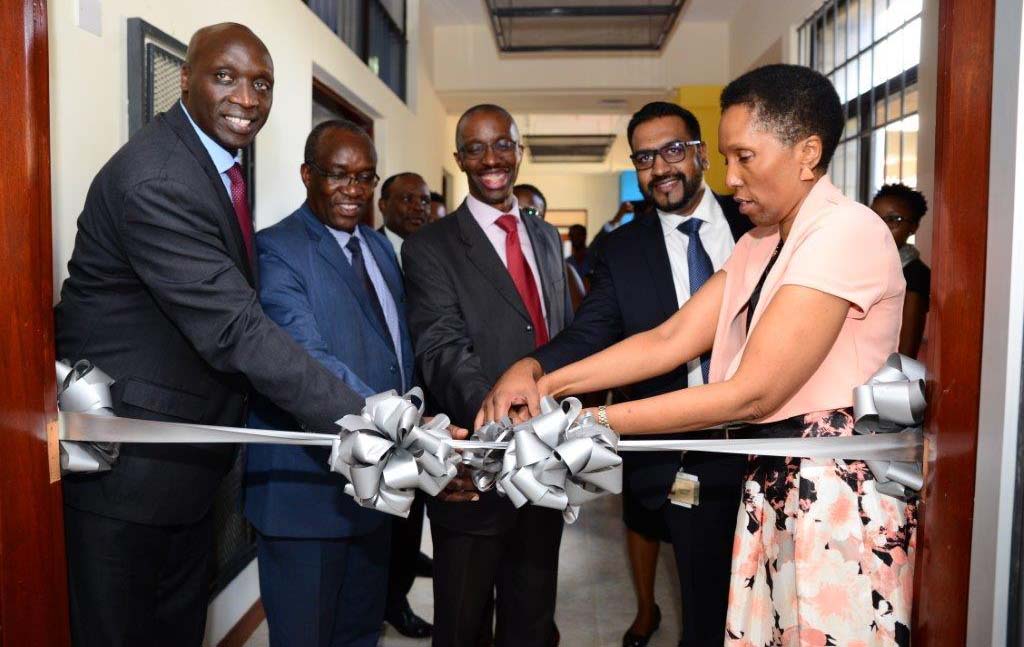 Yesterday, Cisco officially opened its first Incubation Hub in Kenya. The Hub will be known as the 'Cisco EDGE Incubation Centre' and will be hosted at the University of Nairobi. This will be Cisco's second Incubation Hub in Africa as there is one in South Africa that was opened last year.
The Cisco EDGE Incubation Centre is a Ksh 69 million Incubation HUB that the company says will impart business knowledge and speed up access to market for Small Medium and Micro Enterprises (SMME's) in the ICT space. EDGE here stands for Experience, Design, GTM (Go to Market) and Earn. Cisco says this stands for the competitiveness that most of these small businesses lack to establish and sustain successful enterprises.
With this, Cisco will get a good number of SMMEs to interact with its experts across the globe while at the same time let these customers experience Cisco solutions.

"We are proud to be part of the Kenyan economic growth through creation of jobs and creating a business environment where entrepreneurs can thrive. The centre is targeting to enable small medium business to accelerate their growth through access technologies that are globally competitive," says General Manager (GM) for Cisco East Africa and Indian Ocean Islands, David Bunei. Bunei added that some SMMEs namely Tujenge Pay and Botlab have signed up and are already getting training at the Cisco Edge Incubation Centre.
The Cisco EDGE Hub has all the business services required including high-speed broadband internet, video conferencing and collaboration platforms, as well as boardroom and training facilities. In addition to this, SMMEs will be able to connect with global Cisco experts, who can help them develop business ideas and concepts in a digital world.
The Vice Chancellor of The University of Nairobi during the launch said, "The University of Nairobi supports of innovation and creativity among the youth providing them various platforms like our C4D Lab. We are happy to extend our support further by hosting the Cisco EDGE Incubation Centre. We congratulate Cisco on opening of this centre that will benefit many young people and entrepreneurs."
Now Read: Cisco 2018 Annual Cybersecurity Report Reveals What Can Be Done to Defend Against Threats