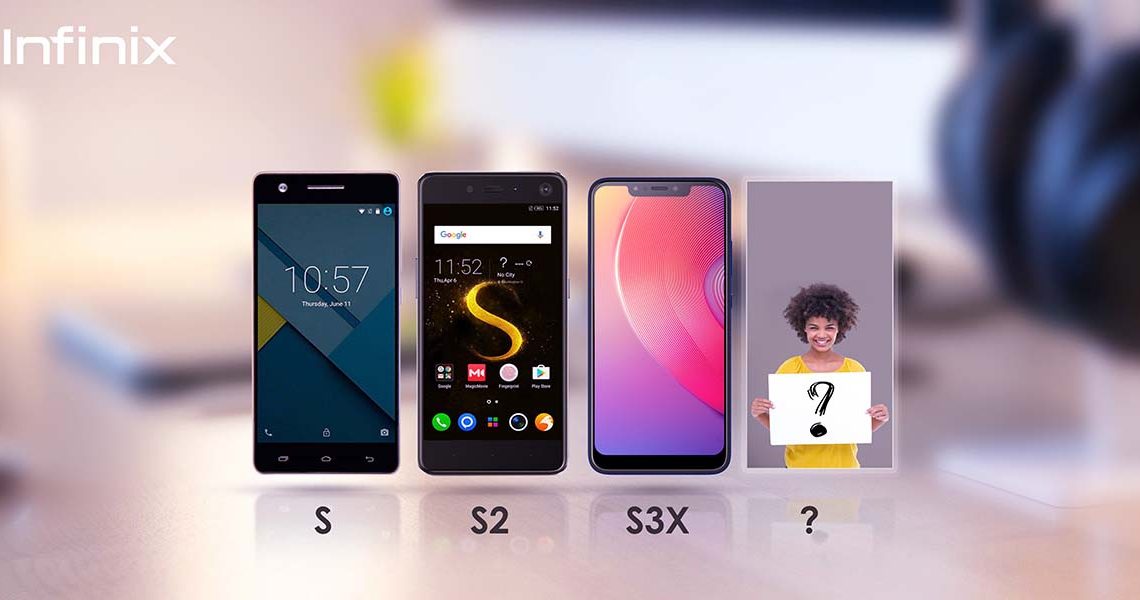 The Evolution of the notch has been an interesting one. When we first saw the notch on Android smartphones, not everyone was excited with this new trend. The only people that may have been excited were the smartphone manufacturers who made it seem like a new thing that would revolutionize the smartphone experience.
This has not been the case but the notch is still here and smartphone buyers do not have many options if they are planning to avoid it. We now have smaller cut outs that do not seem as intrusive as the previous ones. The notch is still there but at least now it is way smaller and does not look as bad.
Infinix is yet to embrace such a notch but the company plans to do that this month. With its most recent smartphone, the Infinix Hot 7, we got to see the uninspiring notch that I pointed out as being one of the things that made the phone not be as competitive as it looked like some of its smartphones from 2018. This will change soon as the company is planning to launch the Infinix S4 that will have a tear drop notch, a better looking one compared to the one on the Hot 7.

The tear drop notch looks way better in my opinion compared to the notch the company has on the Hot 7. It is small enough to accommodate the essentials including the camera, earpiece etc. It may have taken Infinix long to come up with a device with a tear drop notch but at least we are finally getting one.
The company has not officially confirmed the existence of this smartphone and the notch but from the tweet it shared recently, this might just be what is about to happen.
Check out the tweet below.
From the above tweet, it is clear that Infinix is working on something but what that is exactly is still a mystery. We will know more in the coming weeks.
Also Read: The Infinix HOT 7 Goes on Sale in Kenya Starting from Ksh 9,999