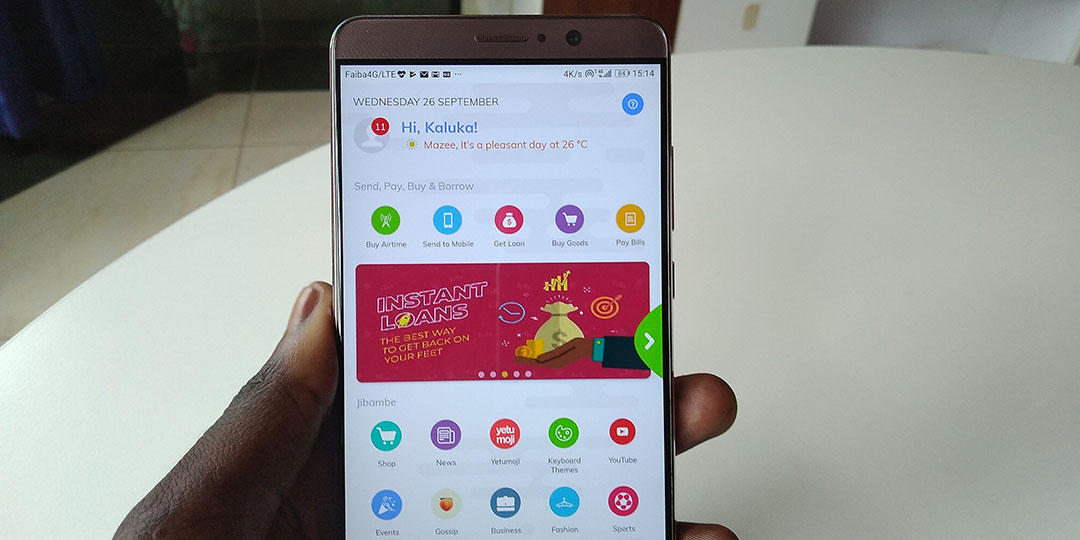 Launched towards the end of 2018 by Finserve, Mkey has seen over 2.95 million transactions processed through its app. Finserve is a subsidiary of Equity bank and it shared these figures in its recent financial results for the year 2018. The company also added that the 2.95 million transactions processed are worth over Ksh 1.2 billion. This is impressive for an app that has been around for a little over 6 months.
Finserve has also shared that MKey has processed Ksh 147.8 in mobile loans so far. We know that the appetite for mobile loans in Kenya is very high at the moment but these numbers are still high. This is why mobile lending apps such as Branch and Tala are very popular in the country. We have even seen most banks come up with apps that have the option to take out mobile loans without visiting a branch.
Back to Finserve and MKey, processing loans worth Ksh 147 million is mind-blowing as the app hasn't been there for that long as I have mentioned above. This may point out to how our society is attracted to quick cash or may just mean that those in need of cash have better alternatives through these apps. There are those who have raised concerns about these apps saying that they will drive people into debt and into deep financial holes they will have trouble climbing out of. The makers of the apps do not see it that way as they stand to make a lot of money by disbursing mobile loans. Most of them charge very high interest rates compared to what banks charge.
You may have heard of stories of those who borrow using one app to pay a loan they took with another app. This shows the cycle some users are in and even though some people may laugh at this, it does show how some people are hooked to this app and may have problems ditching them.
Over 300K Downloads
Finserve is also reporting that the Mkey app has been downloaded over 300,000 times from the Google Play Store. The company has spent so much money to publicize this app so these figures make sense. Besides the MKey app, most fintech apps that you can get mobile loans through have similar download numbers.
Also Read: How to Get A Loan Through the mKey App