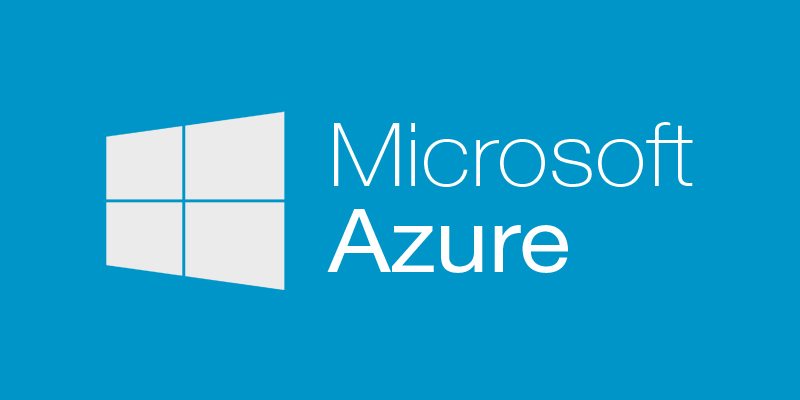 With the adoption of cloud services, business should be able to scale operations faster and at a lower cost than before. Microsoft has been talking about this for years as it tries to get as many people as possible to use its cloud services including Azure. With the cloud, businesses do not have to buy physical infrastructure that can be expensive for smaller organizations.  
When hosting its Azure event in Nairobi, Microsoft said that in the past five years, cloud adoption in the country has soared but did not give the exact figures to support this. Through such events, Microsoft hopes to create awareness around its Azure offering and shape the perception and position itself as the thought leader for global best practices I data migration.
Back to Azure and cloud services, over the past five years, the use of cloud services in Kenya has gone up from fewer than 50% of medium sized and large companies to more than 95%. This is according to research conducted by World Wide Worx.

With digital transformation, there is need for organizations to consider cloud computing as a way for storing and managing servers, servers, databases, networking analytics and software through the internet (cloud).
"We created our Azure cloud offering recognising that organisations that migrate to the cloud would require an ever-expanding set of cloud services to help them meet business challenges. The solution also allows organisations the freedom to build, manage, and deploy applications on a massive, global network using preferred tools and frameworks", says Sebuh Haileleul Country Manager at Microsoft.
With cloud computing, businesses can lower their operating costs as they only pay for cloud services used. This is different from buying the infrastructure outright or using traditional hosting services where they are forced to pay for space even if they only use a fraction of what is allocated.
Besides the cloud as we are used to, there is also the need to familiarize ourselves with hybrid cloud. "For organisations in the country not wanting to move to the public cloud completely, leveraging a hybrid model may be better suited. This combines private and public cloud capabilities, allowing data and applications to be shared between them," said Wale Olokodana Intelligent Cloud (Azure) Business Group Lead at Microsoft.
With hybrid cloud, businesses are able to scale their on-premises infrastructure to the public cloud to handle any overflow without giving third-party data centres access to the entirety of their data. Organisations are afforded the flexibility and computing power of the public cloud for basic and non-sensitive computing tasks, while keeping business-critical applications and data on-premises, safely behind a company firewall.
"And this is where a monumental factor comes into play – with Microsoft recently launching its first cloud data centres in South Africa. Going forward the latter will allow for faster, more agile business operations and provide access to next-generation technologies for the rest of the continent, including Kenya", continues Haileleul.
Also Read: Windows 7 Users to Start Getting Reminders About Microsoft Ending Its Support