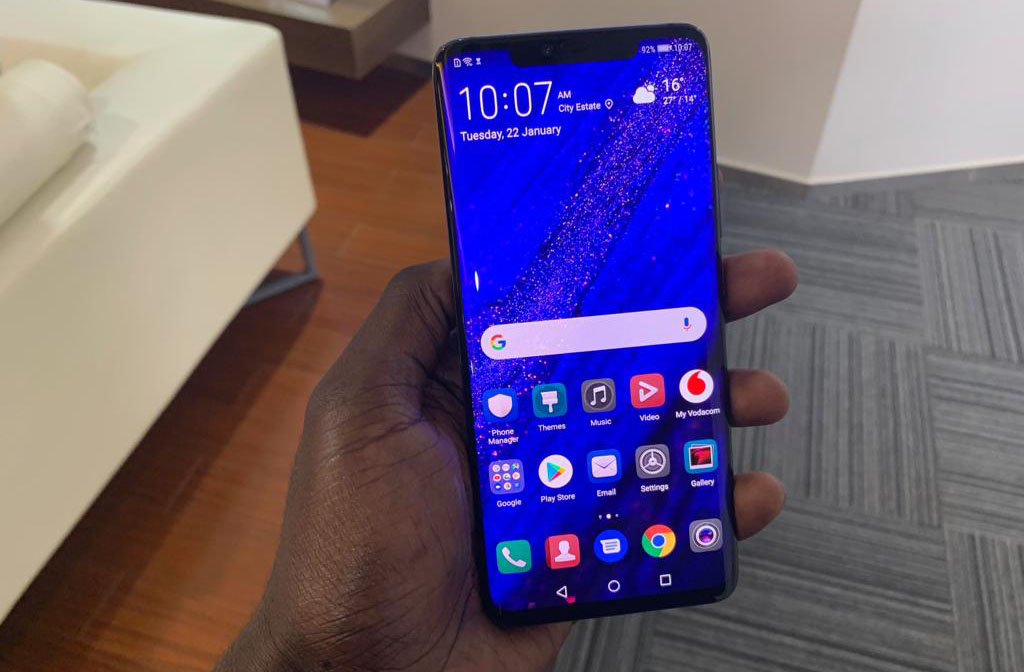 Earlier today, Huawei introduced its latest flagship phablets, the Huawei Mate 20 and Mate 20 Pro in Kenya. These two phones were unveiled to a global audience late last year and they have finally made their way to Kenya. The Mate 20 Pro is the one that stands out for me and will be available in Kenya for Ksh 99,999. The standard Mate 20 will be available for Ksh 75,000.
I don't know about you but these prices are reasonable compared to what is available on the market. The Mate 20 pro for starters is available at the same price as the Galaxy Note 9. If I were to choose, I would go with the Mate 20 Pro over the Galaxy Note 9. They are both really good but the Mate just has an edge over the Note in my opinion.
The Huawei Mate 20 and Mate 20 Pro are the first smartphones from the company to come with the company's new Kirin 980 processor. This is the world's first 7nm SoC (System on Chip). Compared with the previous one, the Kirin 970, the company says this new one promises better performance for both light and heavy tasks.

Speaking during the launch, Steven Li, Head of Eastern Africa Mobile said, "Consumer expectations are rising and in the race to bring the best Android smartphone to market, Huawei is leading the rapid development of technologies that help improve device performance to satisfy those needs. The Huawei Mate 20 Pro offers consumers a compelling combination of high performance, longer battery life, advanced security, and a greater photography and videography experience through its Leica Ultra-Wide Angle Lens camera. Powered by its own in-house designed Kirin 980 AI chip, this advanced chip is fabricated with leading 7nm process technology, packing 6.9 billion transistors into a form factor the size of a fingernail."
Below are some of the key specifications of the Huawei Mate 20.
Display Size: 6.53 inches with a resolution of 1080 x 2244 pixels
Processor: HiSilicon Kirin 980 (Octa-core)
RAM: 6GB
Storage Space: 128 GB, can be expanded to 256GB
GPU: Mali-G76 MP10
Android Version: Android 9.0 Pie With EMUI 9
Main Camera: Triple: 12MP + 16MP + 8MP
Selfie Camera: 24MP
Battery: 4000 mAh battery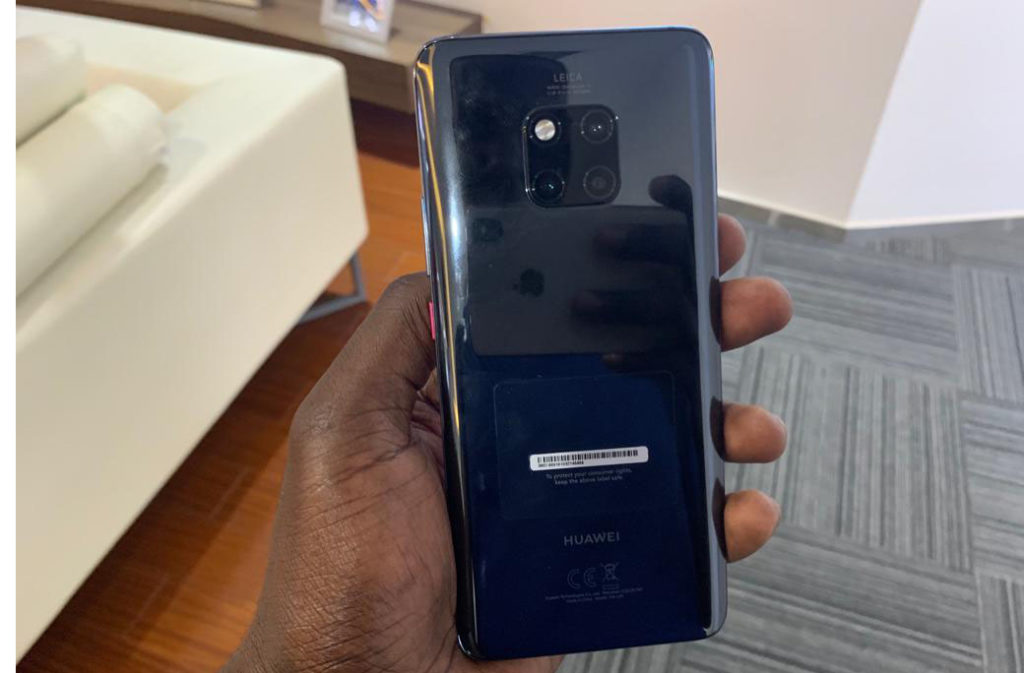 Here are some of the key specifications of the Huawei Mate 20 Pro
Display Size: 6.39 inches with a resolution of 1440 x 3120 pixels
Processor: HiSilicon Kirin 980 (Octa-core)
RAM: 6/8GB
Storage Space: 128/256 GB, can be expanded to 256GB
GPU: Mali-G76 MP10
Android Version: Android 9.0 Pie With EMUI 9
Main Camera: Triple: 40MP + 20MP + 8MP
Selfie Camera: 24MP
Battery: 4200 mAh battery
Now Read: EMUI 9.0 Update Based on Android Pie is Rolling Out to These Huawei Smartphones