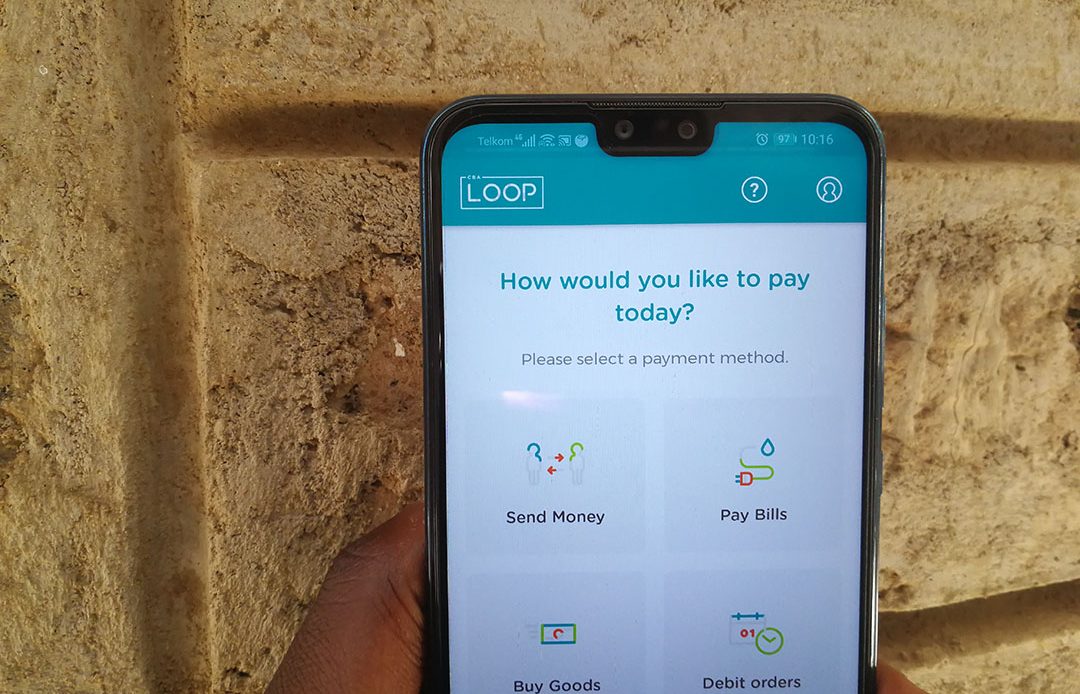 I have been using CBA Loop ever since the product was introduced to the market. Mostly, I use my Loop account for online transactions as I am not comfortable using my main bank account for these transactions. In more that one occasion, I have found myself not knowing how to load money to my CBA Loop account through M-Pesa and have to go to their website to find that information.
With that in mind, I thought there are many other people who are also looking for such information and may want to know how to send money from M-Pesa to their Loop accounts. If you are one of these people, this post is for you.
CBA Loop has so many features and can be confusing for someone who has never used the service before. You can request for a loan, send money, buy goods among other things but in this post we are just interested in sending money to the account from M-Pesa.
Sending Money from CBA Loop to M-Pesa
Since we are using M-Pesa, we can use the mySafaricom app or the SIM Toolkit, this all depends on how you use M-Pesa. The process is pretty much the same but the avenues are different. In both cases, below are the steps to follow:
Open M-Pesa on either the app or SIM Toolkit
Choose "Lipa na M-Pesa" option
Select "Paybill"
Choose "Enter business no."
Enter the 714777 as the business number
press "OK"
Enter your mobile number (the number you used to register for a Loop account) as the Account Number.
Input the amount you want to deposit to your account.
Enter your M-Pesa PIN and press "Ok"
Confirm the transaction details and press "Ok"
When the transaction goes through, you will get a text message from M-Pesa and from CBA Loop confirming this transaction.
Other Methods
Besides using M-Pesa, you can load money to your Loop account through these other methods:
Get another Loop user to send you money from their account to your loop account free of charge.  
Transfer from any other bank directly into your Loop Account via Pesalink, EFT or RTGS.
Make a Cash Deposit at any CBA Branch.
Also Read: Kenyans Using AliExpress Can Now Pay Using M-Pesa