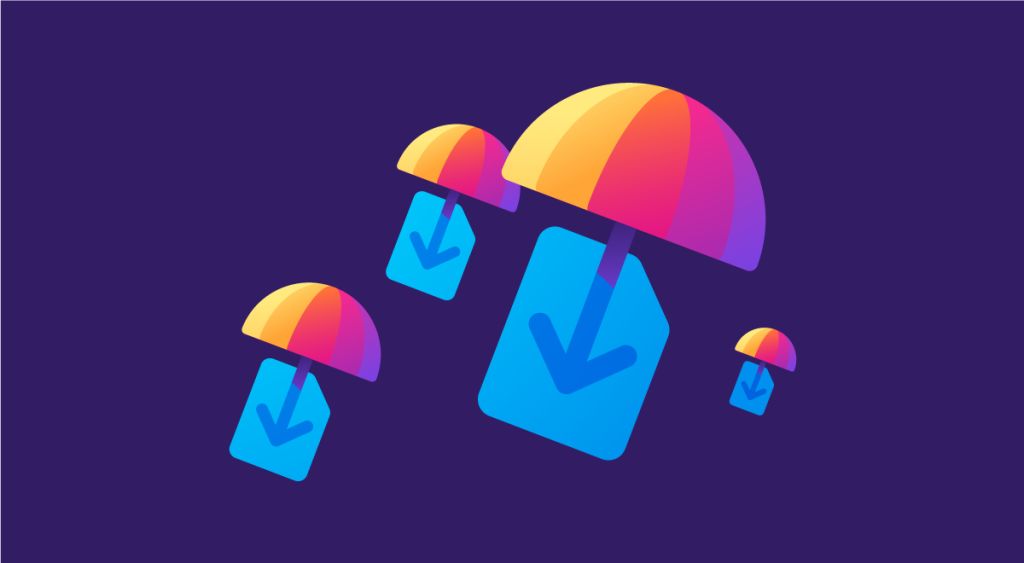 Sending files to your friends or colleagues can be an easy process or can be very complicated depending on the file size and even distance between the two of you. There are a number of file sharing services out there, some free and some you have to pay for, but they are all there to address the needs of different users.
Mozilla wants a share of this sector and has launched its own file sharing service. This new service is called Firefox send and lets users upload files to the service and then they can share the URL with others. Think of something similar to WeTransfer. When you send the URL to your contact, they will be able to follow it and access the file you have shared with them and download them to their devices.
With Firefox send, you can upload files as big as 1GB at a time without registering for an account. You can also create a free Mozilla account and you will be able to upload files of up to 2.5GB. when the files are uploaded, you will be able to choose how many times they can be downloaded by the recipient before the link expires. The maximum number you can set is 100 which is fair enough. Firefox send will be perfect when you want to quickly send large files to someone over email but the file size exceeds the limit set by the email provider which in most cases is 25MB.
You can also choose to set a time period instead of the number of downloads. The maximum number of days the files will be available is 7 days after which the link will expire automatically. This is different from cloud services such as Dropbox that store your files permanently unless you choose to delete them.
You can add a password to the link and share the password along with the link to make sure only people with the link and the password can access your files. This adds an extra layer of security that will give you the satisfaction that your files cannot be accessed by unauthorized persons.
Firefox send is free to use just like Mozilla and you can access it here send.firefox.com. And yes, you can access this service through any browser not just Firefox.
Also Read: With Firefox 66, Say Goodbye to those annoying Autoplaying Videos