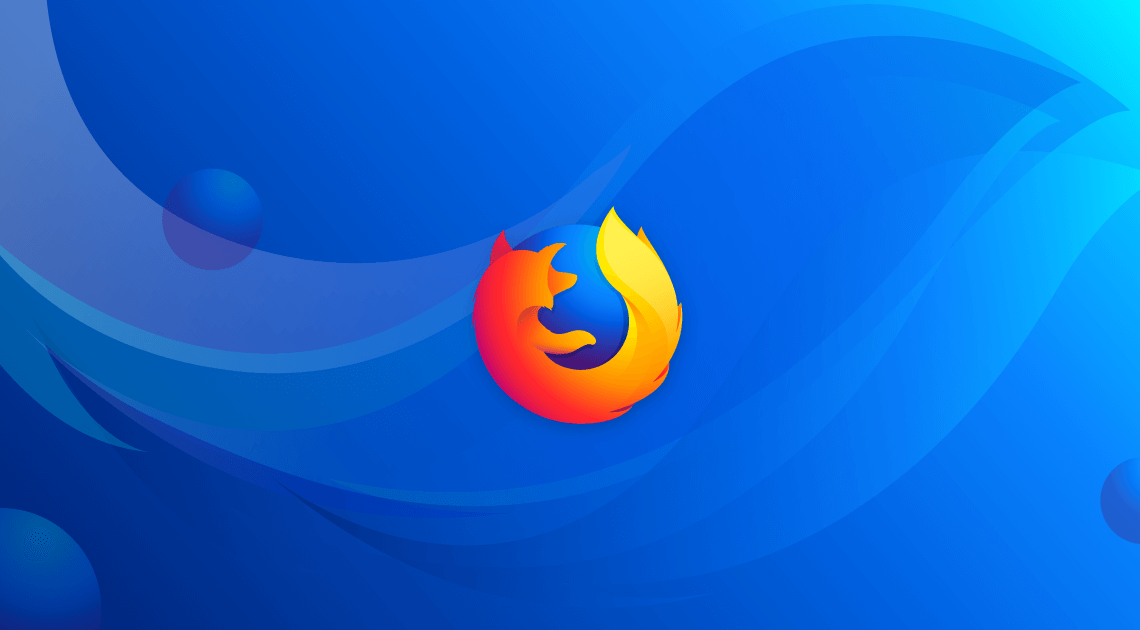 We all hate those websites with audio or video clips that automatically start playing as soon as the web page loads. I seriously do not understand how this is still a thing but it is and we have to find ways of dealing with it.
For Mozilla, it plans to mute automatically playing audio clips or videos with the upcoming Firefox 66 release. This change will only apply to media that plays sound and will be on by default for all users. Users will also have the option of enabling auto-playing audible content if they wish to do so. This feature will be available on the desktop version of Firefox and on its Android app.  Those using Google Chrome and even Microsoft Edge already have such options and Forefox users are joining them too.
Auto-playing videos have been around for years and they are not going anywhere anytime soon. Most of the video that auto-play tend to be set to 'mute' by default and will only play audio when the user directly interacts with them. Some web owners do not grasp this and tend to let videos auto-play every time the web page is loaded and this forces users to mute their devices to stop this and this is what Mozilla is trying to address.  

As I have mentioned above, this change will be available in Firefox 66 that will be released to the general public in March this year. For those on Android, the existing auto-playing blocking option will be replaced with this new behaviour.
Now Read: Instagram Is Now Enabling Notifications to Those Using Google Chrome