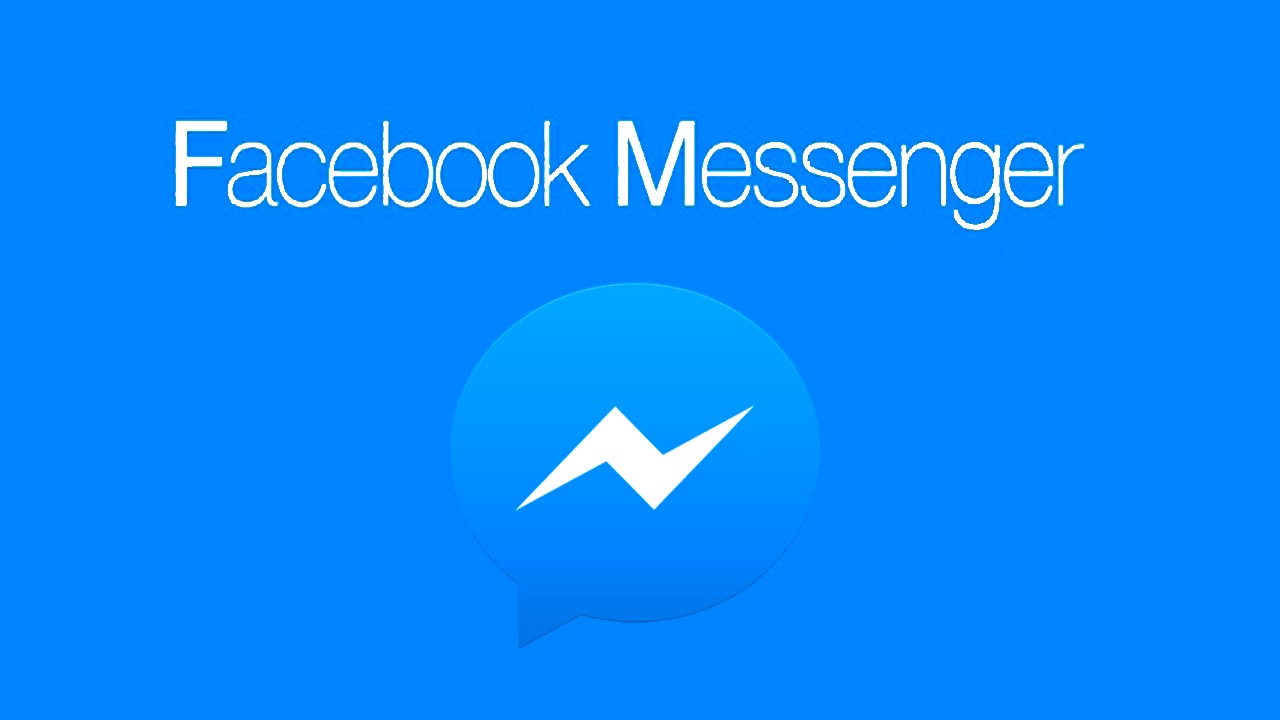 Have you ever hit the send button on Facebook Messenger and instantly regret your action? Most of us have been there and depending on the situation. Of course you can try to explain yourself but the best option of all is being able to unsend the message.
If you have ever been in such a situation, you may want to know that Facebook is finally rolling out the feature to Messenger. We have seen something similar on WhatsApp, a Facebook owned company, so it is not strange to see it on Messenger. We first heard of this feature sometime last year and back then only Mark Zuckerberg had access to it. He said that the company was still testing it and it was to roll out once the tests were complete.
With this feature, you will not be able to unsend all messages but will rather be limited with time. Once you send a message, you have up to 10 minutes to unsend the message. 10 minutes is good enough time if you sent the message to the wrong person or if you have changed your mind. This feature will also be helpful for people who tend to overreact to situations and may do so then send a confrontational message that they regret sending as soon as it has been sent. The feature can also be useful if you notice some typos in your message.
How to Unsend Facebook Messenger Messages
So, how exactly o you unsend Facebook Messenger Messages? The process is straight forward as you will see below.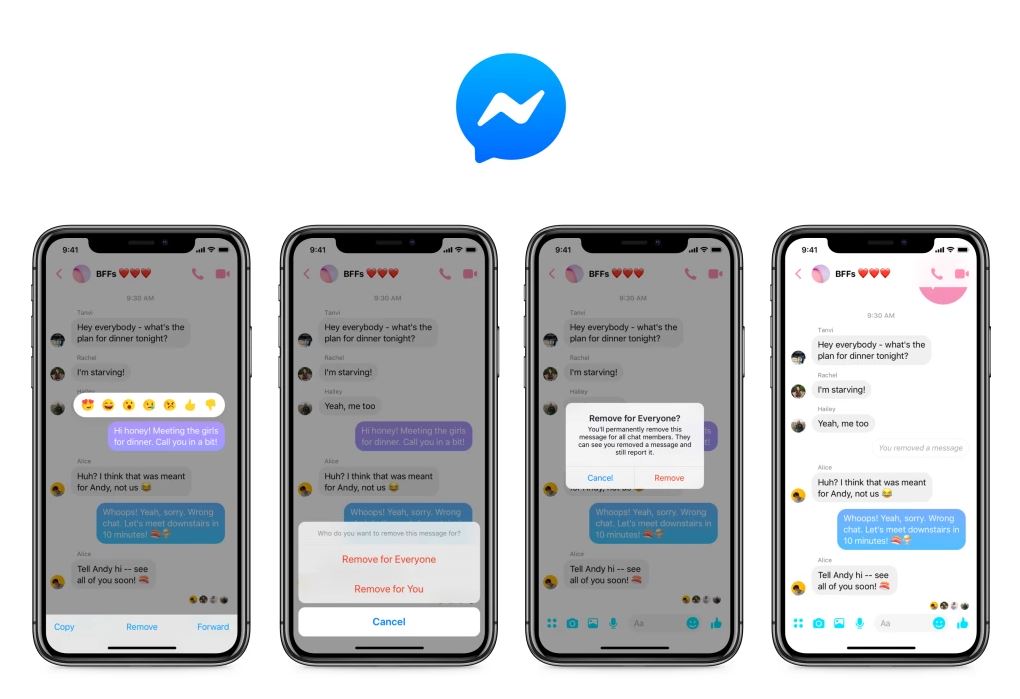 Open Facebook Messenger app on your phone or desktop and navigate to the conversation you want to delete.
Tap and hold on the message.
At the bottom of the screen, you will see "delete" option, tap on it.
Choose "remove for everyone". This is key as is the option that will remove the message from all the inboxes of the people you had sent to. That is all, the message will be deleted as long as you do this within 10 minutes of sending it.
Now Read: Facebook To Integrate WhatsApp and Instagram with Messenger