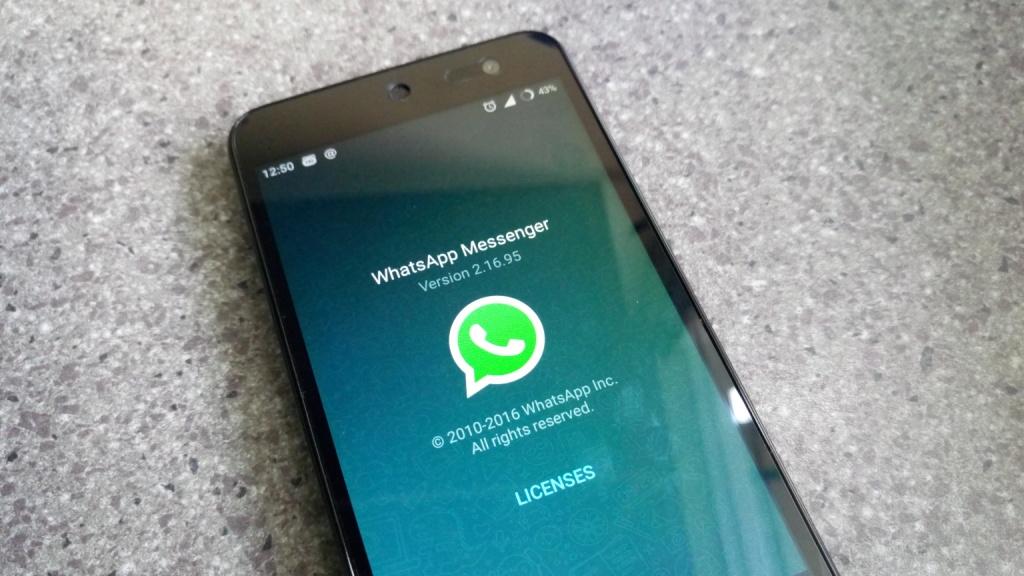 For those of you who use WhatsApp for web, you may be happy to know that the company is updating it with a few improvements and security fixes. One of the main addition is the inclusion of picture-in-picture support a feature that has been available on its mobile apps for ages.
Back to WhatsApp for web, WABetaInfo is reporting that the feature is available in version 0.3.2041 of the service.
"WhatsApp has finally submitted a new update for the web platform, giving the possibility to use the Picture in Picture feature for videos hosted on YouTube, Facebook, Instagram, and Streamable," the report said.
To be able to use this feature, you have to send or receive a message that has a link to any of the platforms listed above. It is not clear if the company will add support for other video hosting platforms but these ware the ones we are getting at this time.
With Picture-in-picture for WhatsApp for web, users will be able to watch videos that have been shared on WhatsApp while they browse through other chats. WhatsApp will also let users switch from the chat without closing the picture-in-picture video while it is playing.