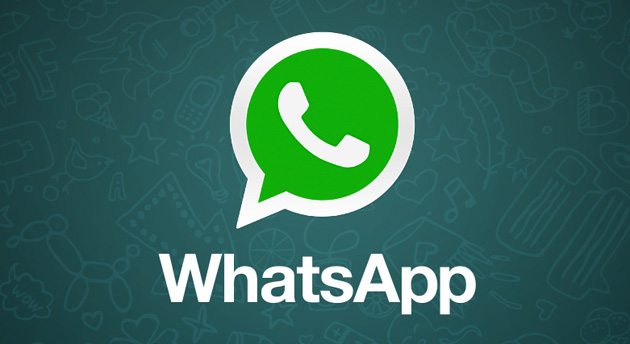 If you are still using a Nokia Series 40 Phone, you should know that WhatsApp has officially stopped supporting this platform. The platform was first introduced to the market by Nokia in 2012 and was very successful back in the day with over 1.5 billion devices sold. This have changed since then and it is not a popular OS right now and is not in active development either. This means that developers are not willing to support it anymore.
WhatsApp is one such developer and the Facebook-owned messaging platform has stopped supporting the platform. WhatsApp had announced earlier that it will stop supporting Nokia S40 from January 1st 2019 so this is not a surprise. The company says that since it is not actively supporting this platform, some features might stop functioning at any time. You will be able to use the app but you can no longer create new accounts on them.
This development comes after we saw the messaging platform stop support for the Symbian S60 app. Most of these platforms that the company is not supporting are the older Operating Systems that not many people are using and it would not make financial sense to keep supporting them going forward.
You can get the new Nokia smartphones running Android as those are supported or you can even get the other Nokia branded phones running other Operating Systems such as Kai OS, Yun OS and Series 30.
More to Follow
WhatsApp also has plans to axe some other platforms in about a year or so. These include Android 2.3.7 Gingerbread and older version and iOS 7 and older versions. The company will stop supporting both versions in February 2020 so you have about a year to upgrade if you haven't done so.
Also Read: WhatsApp Will Soon Roll Out A New Contact Ranking System