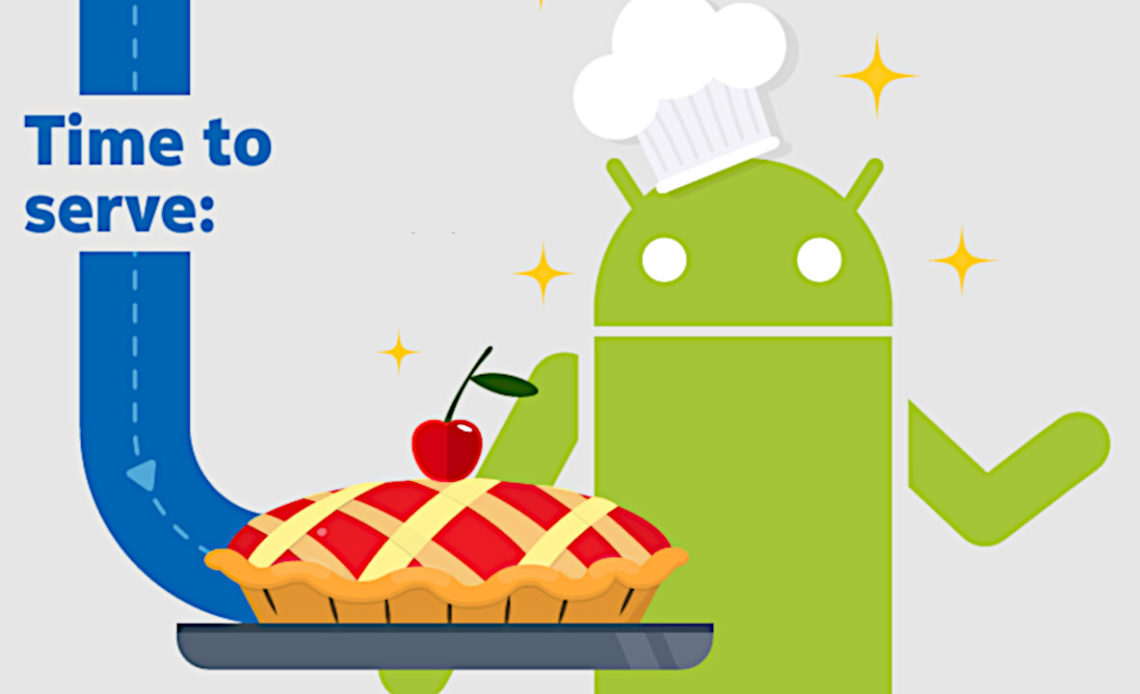 HMD Global has always been clear that most of the Nokia smartphones it brings to the market will get at least one major Android update. Since these new Nokia smartphones come with stock Android, it is easier to push out the latest updates in time compared to other manufacturers.
For Android Pie, HMD Global is yet to push out the update to most of its existing devices but the company has plans to do that in the next couple of months. So far, only five phones have received Android Pie which was officially announced by Google back in August 2018. This is not what we expected from HMD Global and is the reason why some people have been concerned that the company was not living up to its promises.
To address this, HMD Global has released its official timetable showing when it plans to roll out Android Pie to some of its existing Nokia phones. The company plans to push out Android Pie to all existing Nokia smartphones by the second quarter of this year. This may not be fast enough compared to its Android Oreo update over a year ago but at least the company is planning to push out the update even to its entry level devices. The company has more devices right now and we can't expect it to push out updates as fast as it did back then.
There are people who bought Nokia smartphones expecting to get timely updates and may be disappointed with the progress so far. It is HMD's hope that the release of this schedule will calm these people down as the update should be available for them very soon.
Below is a look at when the existing Nokia smartphones will get Android Pie.
• Nokia 5 – Jan 2019
• Nokia 3.1 Plus – Jan 2019
• Nokia 6 – Q1 2019
• Nokia 5.1 – Q1 2019
• Nokia 3.1 – Q1 2019
• Nokia 2.1 – Q1 2019
• Nokia 3 – Early Q2 2019
• Nokia 1 – Early Q2 2019
As I mentioned above, some Nokia smartphones including the Nokia 8 Sirocco have already received Android Pie and that is why it is not included here. My hope is that HMD Global will stick to this schedule to the end.
Also Read: EMUI 9.0 Update Based on Android Pie is Rolling Out to These Huawei Smartphones