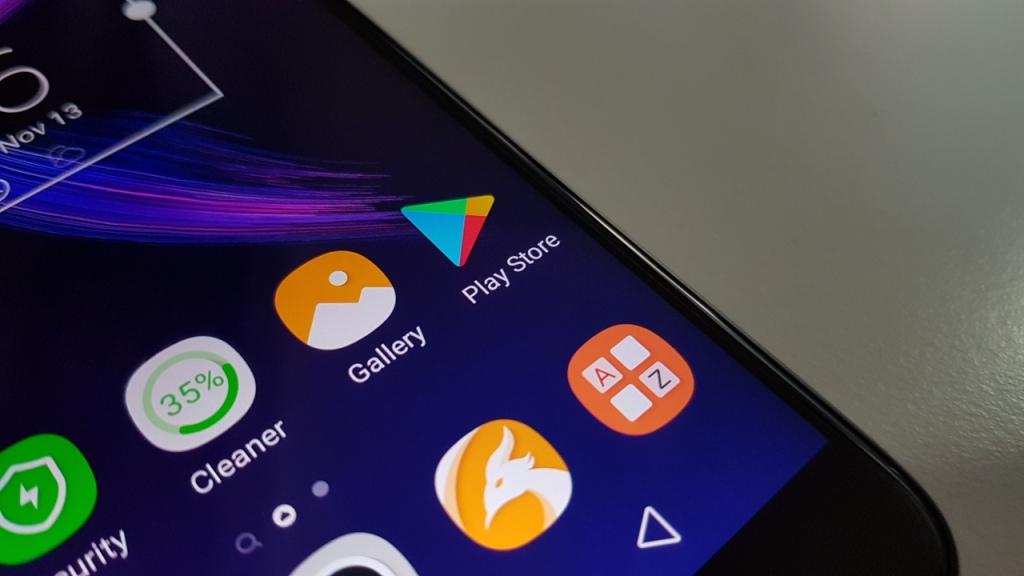 Google has announced that it plans to deprecate 32-bit only Android applications later this year. The company has said that developers should ensure their apps meet its 64-bit requirements by August this year.
In a statement, the search giant said, "64-bit CPUs deliver faster, richer experiences for your users. Adding a 64-bit version of your app provides performance improvements, makes way for future innovation, and sets you up for devices with 64-bit only hardware.
The developer deadline is 1 August 2019. The company will not accept new apps or app updates that include native code and do not support 64-bit processors. Users will still be able to download the older versions of these apps if they want to do so. Games that have been built with Unity 5.6 or older will be exempt from this and can still be updated.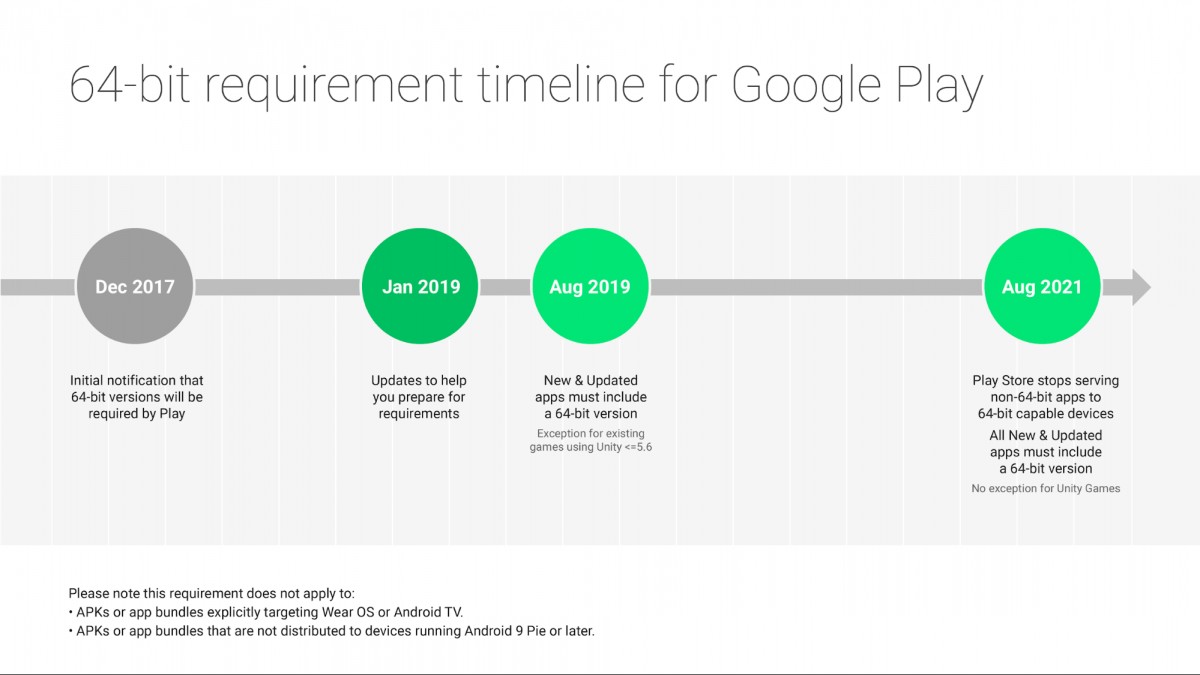 Google has been clear that the 64-bit deadline does not affect APKs or app bundles that are made for Wear OS.
From August 2021, Google Play will stop serving application without 64-bit versions on 64-bit capable devices.
"Supporting 64-bit prepares the ecosystem for the innovation enabled by the advanced compute capabilities of 64-bit devices, and for future Android devices that only support 64-bit code," says the company.
Now Read: Five Things You Can Do With Google Search