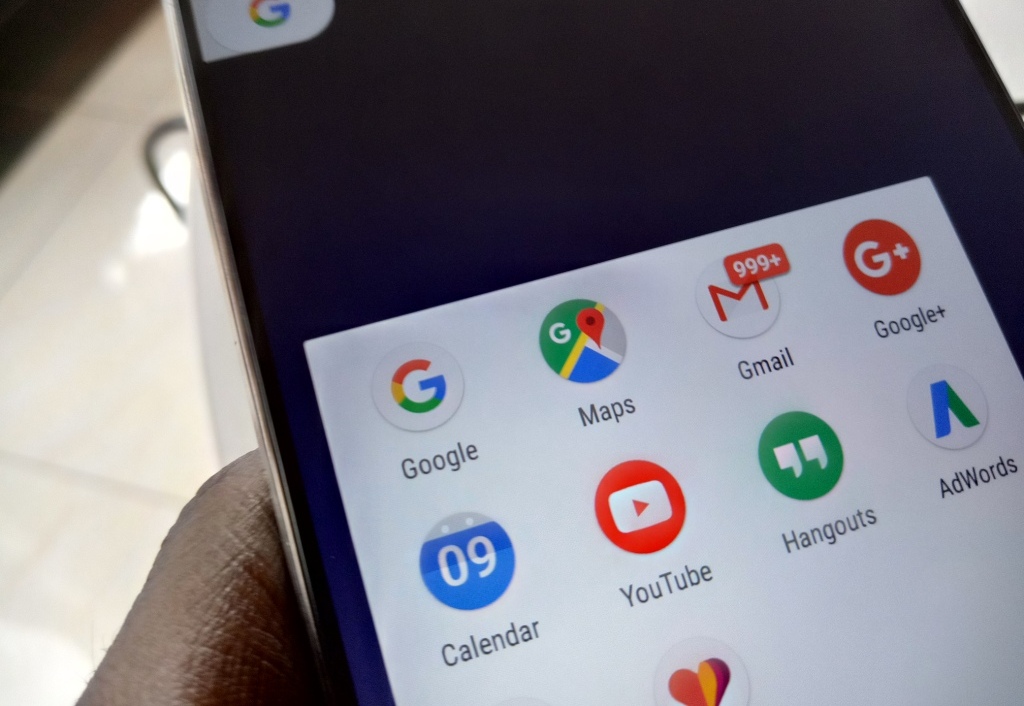 At the end of each year, Google normally releases a list of some of the top searches it saw for that particular year. This has been the case for years and 2018 is not different. The list is usually interesting as you get to see what people have been searching that year and some of the results are not what you expect.
In 2018, 'World Cup 2018' topped the list and this is not a surprise at all. The World Cup was one of the major highlights of 2018 and it had to be among the most searched terms this year. Google never releases the exact number of times each item was searched but it should be in the hundreds of thousands in Kenya, globally it is in the millions.
"Just as Search can help you explore and discover the world of information, there are many ways to explore the year through the lens of Google Search — from overall local stories to global to hundreds of top 10 lists of trending topics across pop culture, sports, music, politics, news, and more " said Dorothy Ooko, Africa's Head of Communications & Public Affairs at Google.
With most of the terms, you will clearly see that most of popular ones are some of the trends you may have seen in our local news cycles or some of the things people have been so focused on this year. Most of these terms are safe for work so do not expect graphic searches as I know they exist but Google does not them.
The global lists will be released on the 12th of December 2018 as well as the Kenyan charts and will be found here: http://google.com/2018
Below is the overview of the top trending 10 searches by Kenyans in 2018:
Top Trending Searches- Kenya
World Cup 2018
Sharon Otieno
Miguna Miguna
KCPE 2018 results
Alexis Sanchez
Samantha
Avicii
Jackie Maribe
Black Panther
Rose Muhando
Top Trending Events 2018
World Cup 2018
Raila swearing-in
Lunar Eclipse
Lecturers' strike
Royal Wedding
KDF recruitment 2018
Winter Olympics
Migori by-election
Zimbabwe elections
Ali Kiba wedding
Top Trending Global Personalities
Alexis Sanchez
Avicii
Rose Muhando
Meghan Markle
Bobi Wine
Kofi Annan
Pierre-Emerick Emiliano François Aubameyang
Croatia President
Prince Harry
Billy Graham 
Top Trending Local Personalities
Sharon Otieno
Miguna Miguna
Jackie Maribe
Babu Owino
Kanze Dena
Okoth Obado
Kenneth Matiba
Kirinyaga Deputy Governor
Monica Kimani
Joseph Kamaru 
Top Trending "How To?"
How to file nil returns?
How to check KCPE results?
How to write an application letter?
How to make money online?
How to file KRA returns?
How to get pregnant?
How to make pancakes?
How to write a report?
How to lose weight faster?
How to start a business?
Top Trending "What is?"
What is lunar eclipse?
What is Samantha?
What is the Blue Economy?
What is sex?
What is riparian land?
What is Halloween?
What is ovulation?
What is bitcoin?
What is communication?
What is management?
 Also Read: Google Launches Street View And Google Maps Navigation For Boda In Kenya