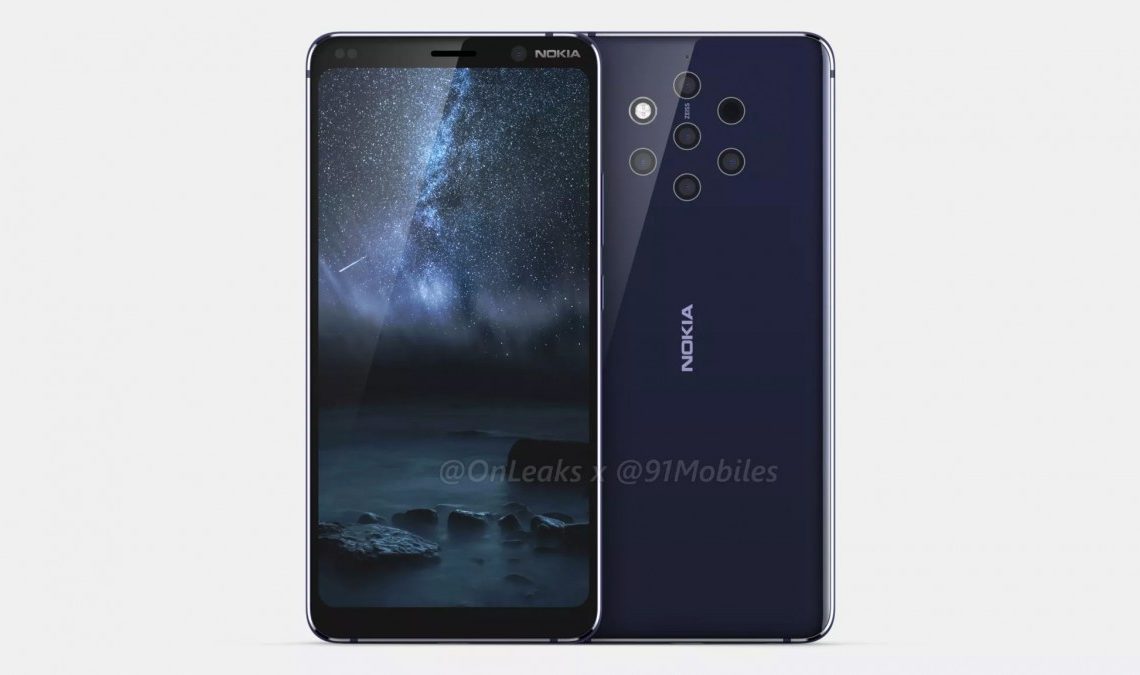 HMD Global might unveil the next flagship Nokia smartphone running Android before the end of the month. We have heard so much about this smartphone and now we are getting information about its launch.
From the report, HMD will unveil this phone later this month before Mobile World Congress (MWC 2019) where we expect to see some new smartphones from other manufacturers. It is also believed that HMD will have the phone is retail stores before March.
The Nokia 9 that will be unveiled later this month will come with a Snapdragon 845 processor and if you know anything about smartphones, then you know this processor is mostly used in high end smartphones and has been around for some time. To address this, HMD will have another variant of the Nokia 9 that it will unveil later in the year.
The Nokia 9 that the company will release later this year will come with a Snapdragon 855 processor, support 5G networks and will be unveiled in August. This will probably be the 2019 flagship smartphone everyone expects from HMD Global and will be the one people will be looking forward to.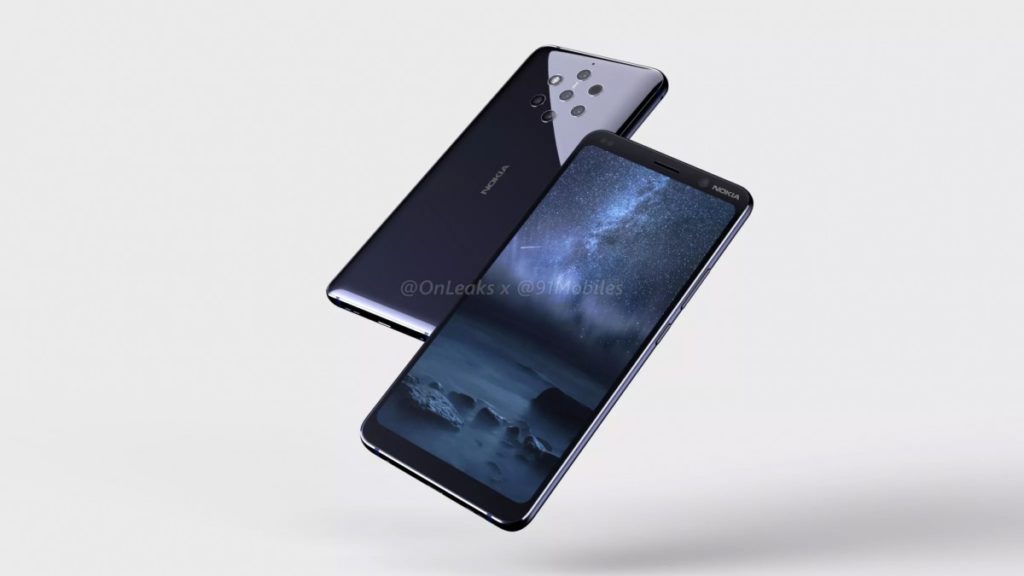 From the images above, you may have seen the many cameras and that is what we are waiting to see on the Nokia 9. We are used to seeing two and three cameras on smartphones and now I can't wait to see the 5 cameras on the Nokia 9.
The old Nokia smartphones were known for their good cameras and this should be coming back to these new Nokia smartphones. Some of the other features of the Nokia 9 include a 5.9-inch OLED screen with in-display fingerprint reader, 6/8GB of RAM, 128GB of storage space, a 4,150 mAh battery among other features.
I will update you with more information if and when I get it.
Also Read: The Nokia 8 Sirocco Is Getting Android Pie Update