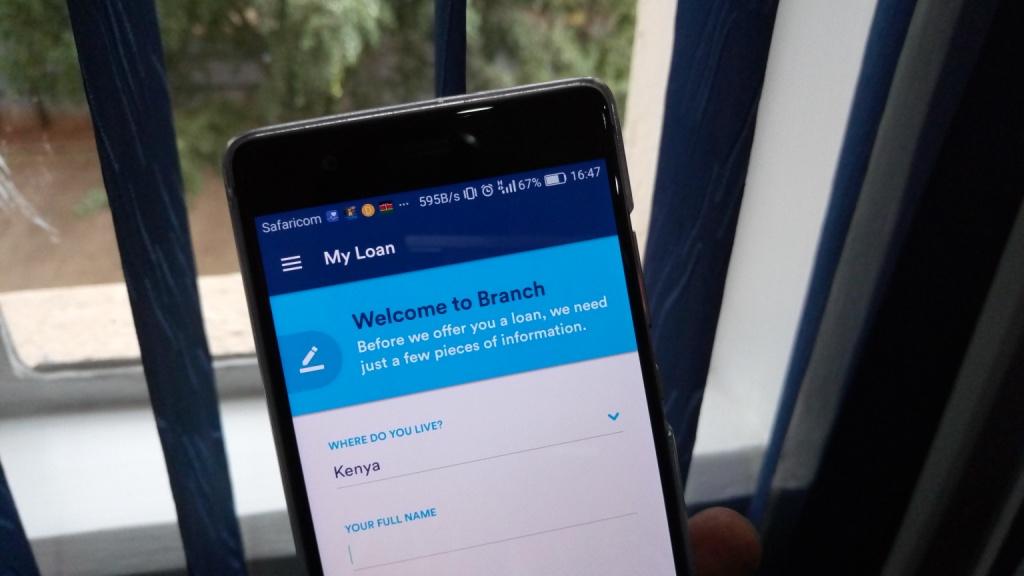 Branch is one of the well-known mobile lending companies in Kenya. You probably have heard about it or have even used it at some point. Out of the many other services available locally, Branch and a handful of other players seem to be popular in the country.
To kickstart 2019, Branch has announced its largest commercial paper issuance to date, raising Ksh500 million. This is the third commercial paper by the company with the others being a Ksh 200 million one in 2017 and a 350 million one in 2018. All three commercial paper issuances were arranged by Barium Capital, a Centum-owned advisory firm.
Branch will use the investment to expand its services in Kenya. It is not clear if Branch will just stick with mobile lending or if it plans to use some of the money to expand to other areas. The company has had a good run in the country and may use the investment to expand to other sectors still in the financial services sector. Not all this cash will be used in Kenya though as Branch is present in Nigeria, Mexico and Tanzania and the company has plans to expand to India this year.

Speaking after the close of the issue, Teresia Muthoni, the Managing Director of Barium Capital said, "We continue to be impressed by Branch's approach to credit management despite the very competitive Kenyan mobile lending space which for us remains the fundamental test of issuer quality. This, coupled with the caliber of Branch's leadership team, is what has allowed the firm to access the private capital markets much earlier than other companies in their industry and position themselves for the spectacular growth they've achieved to date."
10 millionth loan in Kenya
Besides the commercial paper, Branch has also announced that it has issued its 10 millionth loan in Kenya. No matter how you look at it, this is impressive and can give you a clue as to how our traditional financial services providers have missed out on this sub segment. The company has also revealed that it has disbursed over Ksh 25 billion in Kenya with most of the loans going to small business start-up costs and ongoing business investment.
Branch also says that it issues tens of thousands of loans per day in the country. Most of these loans are going to people who may not have access to traditional financial service providers as these service providers may not have micro loans that have been popularized by Branch and the likes.
"It's very exciting to be serving millions of Kenyans and providing them with access to essential financial services," commented Daniel Szlapak, Head of Global Operations for Branch. "The huge growth and success in the Kenya market has positioned the company for strong global expansion," he added.
Also Read: Branch and Visa Partner to Offer custom Financing To Merchants Who Accept Payment Via Visa