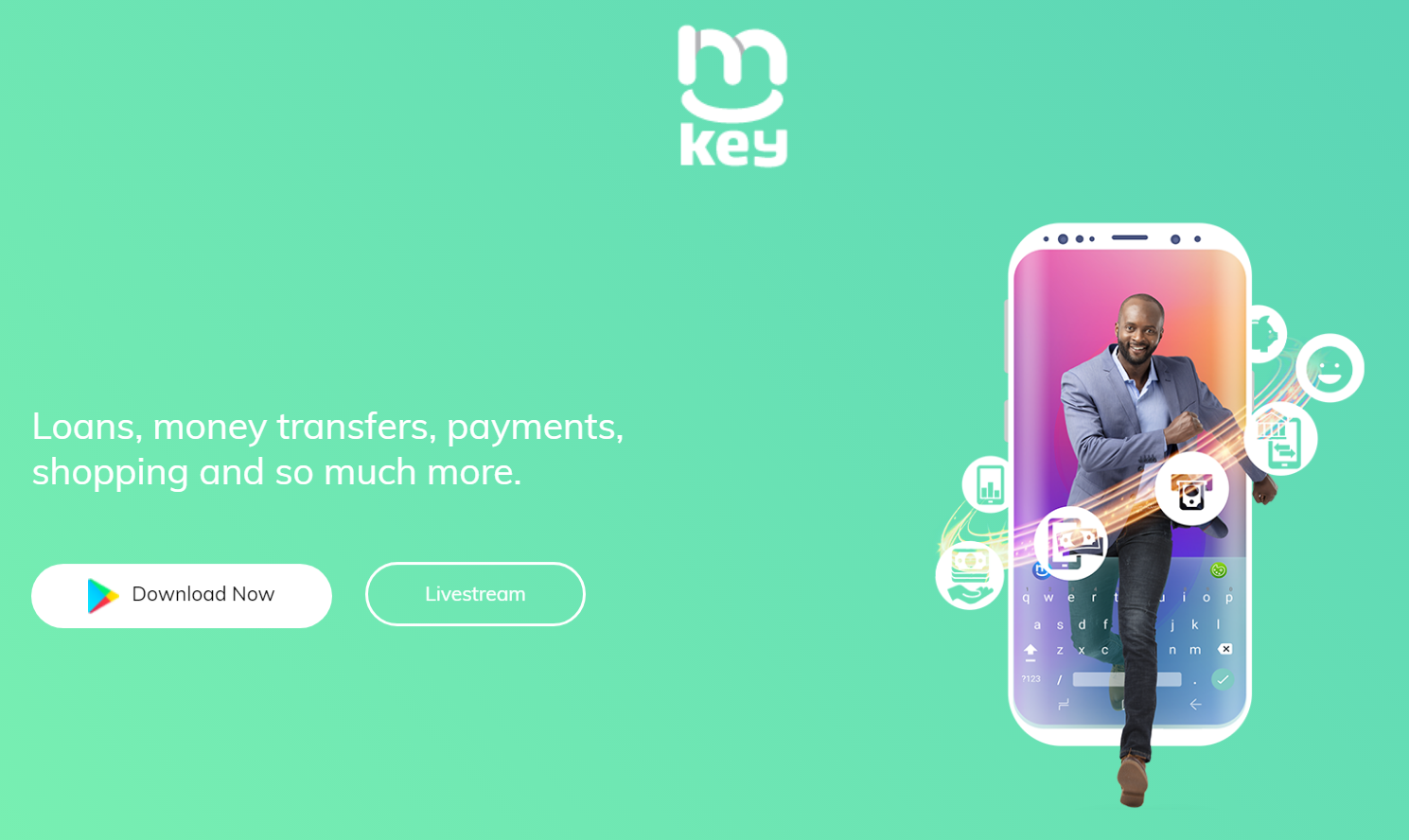 mKey is the latest financial services app by Finserve. The app was unveiled back in September and so far it has been downloaded over 100,000 times from the Google Play Store. Since mKey is a new app with a lot of features, there are a ton of questions that users may have about it and some of its services.
mKey has a dedicated page answering some of these key questions but I thought it is a good idea to highlight some that I have received to make it easier for you guys who may be looking for answers. At this point I am going to assume you know what the mKey app is, if not, you can read my mini review that I did a few weeks back.
How do I download the mKey App?
At the moment, the mKey app is available on Android only, sorry iOS users. To download the app, just click here and you will be taken to the Google Play Store where you will be able to download the app. It is free to download and is about 22MB in size.
After downloading the app, the set-up process is quick and easy, all you will need is your phone number and some personal information to get started.
Do I have to Use the mKey keyboard?
When mKey was announced, questions were raised about its safety as the app forced users to change the keyboard on their phones from what they were using to the mKey keyboard. When doing so, there was a warning that notified users that the app may collect personal information. This did not settle well with most people considering the fact that this is a financial services app.
Back then, you had to activate the keyboard to use the app but things have changed. You are not forced to use the mKey keyboard if you do not want to. You can switch to the mKey keyboard anytime you want and this will not affect your experience with the app. Even if you use the mKey keyboard, the company has been clear that it does not collect personal information from users.
How do I get an mKey Loan?
We all need money and sometimes we may not have the exact amount that we need. In such cases, you may need to borrow from different sources and that is why we keep seeing the many mobile lending apps on the Play Store. To get an mKey app is very easy as highlighted below:
Download the mKey App
Install and sign up for an account and activate it.
Tap on 'Get Loan' icon on the home screen and follow the screen prompts.
You will be able to check your loan limit before you apply for a loan, the more you use the app, the higher your limit. So, you may be asking, how long does it take to approve my mKey loan? Well, mKey loan approval takes seconds and you will get a notification of the same when that happens.
You can take as many loans as you want in a month but you can only have one active loan at a time. This means that you have to repay your existing loan before taking another one.
 How many members can I have in my mKey Group Account?
One feature that sets mKey apart from other financial services apps is the Group accounts feature. This is helpful in a restaurant where you want to split the bill or in any situations where you want to pull your funds together in a civilized manner. You can create a group account and add your friends to get started.
Most people want to know how many people they can add to these group accounts. You can have as many as 10 people in one group account and can be in as many as 10 group accounts as well.
How Do I load money to my mKey Wallet?
mKey wallet makes it easier for you to load money to your account and use this to pay for goods and services through M-Pesa. There are a number of ways you can add money to your wallet and you are not just limited to a couple like with most financial services apps. To deposit money, head over to your accounts page, tap on 'Deposit' and follow the screen prompts.
You can load money through Mpesa, Equitel, Airtel money, deposit at any Equity bank agent or branch, send from your Eazzybanking app if you are an Equity bank account owner or use the paybill number and send using KCB, Coop or CBA banks.
And there you have it, some of the common questions about the mKey app.
Also Read: Five Reasons Why You Should Download The MKey App