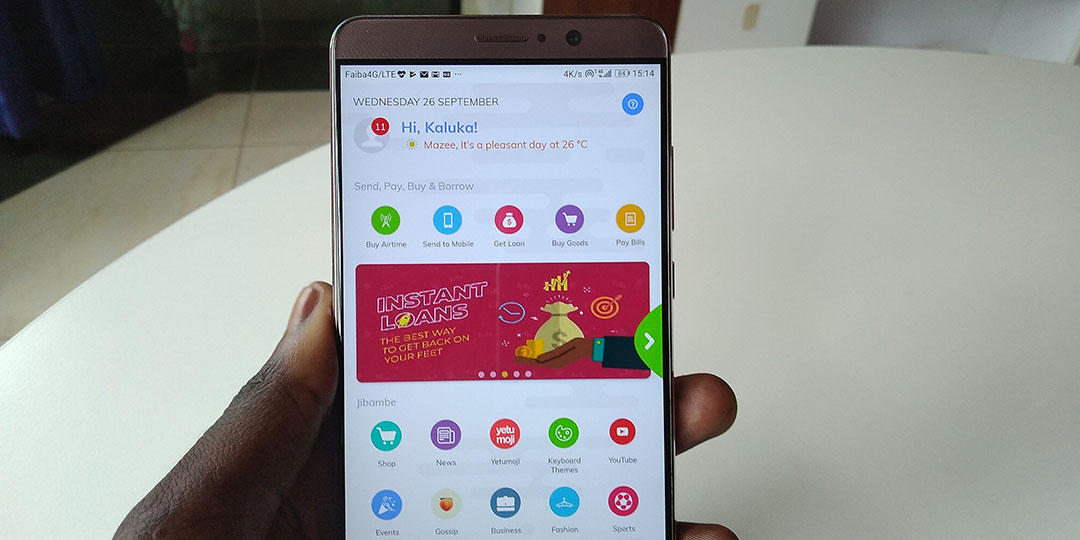 Earlier this month, Finserve unveiled its latest product, the mKey App. This is a keyboard application that integrates a number of financial and social services. The app is available on the Google Play Store and you can download it here.
The mKey app seeks to offer more than just financial services. The developers want it to be a key part of your life from using it to keep up with the latest news to use it as a shopping portal. We have not seen this done here until now.
I have been using the mKey app ever since and it does have some features that make it stand out from other fintech apps we have on the market.  With that said, I will be listing down 5 reasons why you may want to download the mKey app right now.
Access to Loans
Money is an integral part of anyone's life. You may not have all the amount you need all the time and may have to borrow from different sources just to get by. With The mKey app, you can get access to instant loans ranging from Ksh 300 all the way to Ksh 1,000,000. Most of the other apps out there cannot match this as they give a maximum of Ksh 50,000 or 70,000.
The amount of money you can borrow through mKey depends on your credit score, transactions and repayment history. This means that if you need a larger amount, you will have to repay your loans on time and continue using the app.
Rewards
If you have ever played any of the popular mobile games out there, then you know that you keep going back to them thanks to their reward systems. These rewards get you hooked to that particular game you are playing since you feel like time is not wasted as you gain something (even if it's virtual) when playing the game.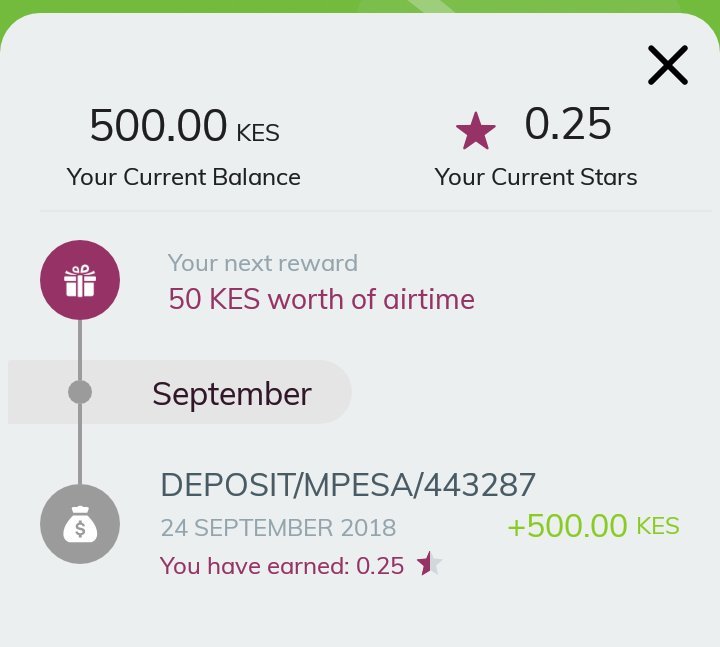 The mKey app has a rewards system that offers different prizes including airtime. If this is not a good reason to download and start using the app, then I do not know of any. To get the rewards, you do not have to go out of your way to use the app. Just deposit money to your account and keep using it to buy good and pay your bills or even borrow some money and you get rewarded.
YetuMojis
If you are reading this, you have probably used an emoji at least once this month. If you are a big social media user, then you do use emojis, GIFs and memes on a regular basis. We all use them to spice up our conversations and we will keep using them for the foreseeable future.
MKey has localized emojis and GIFs that it is calling YetuMojis that you can download and use on your favorite messaging or social media application. You can download and use these emojis and GIFs anyway you want.
Group Accounts
If you go out with your friends for brunch or for drinks and are looking for a simpler way to manage your payments, the mKey app is worth checking out. The app lets you create groups and invite members to be part of your group. Each group can have a maximum of 10 people and each individual can be part of 10 different groups. If you are in a Chama, this is even better as you have one spot to manage the finances from in a transparent and easy way.
Extras
The last reason why you should download the mKey app has to do with the extra services the app offers. This is not just a financial services app as it has a news and shopping section. You can use the app to keep up with what is happening around you without leaving the app.
If you have always wanted an app that has everything in one place, download the mKey app now.
Also Read: mKey Keyboard App Review