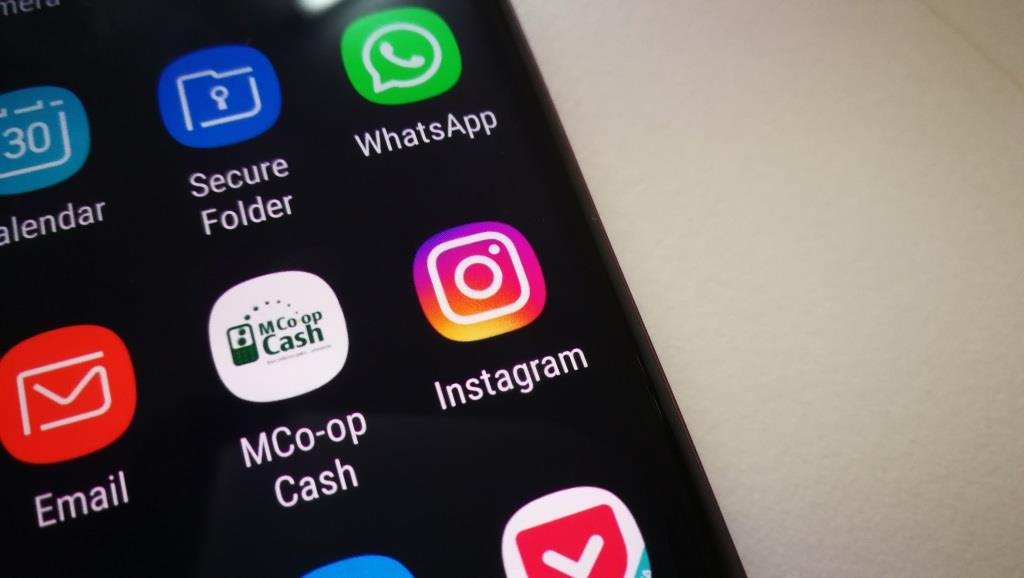 Instagram is the most popular photo sharing platform attracting millions of active users every day. Like every other platform, Instagram has a ton of fake accounts and bot-driven interaction that some users employ for reasons best known to them.
Instagram has plans to crack down on accounts with fake followers and removing comments and likes that were created by these third-party apps. Instagram has had a real problem with fake followers and likes and this is something those who use the app regularly have noticed. The company is finally doing something about it to bring sanity to the platform.
Instagram said in a blog post that it wants its users to have "real experiences and genuine interactions" and that inauthentic activity like third party apps that artificially grow engagement isn't part of that experience. The company is right on this, inauthentic activity is just for show and never adds any real value to users. Most people who engage social media 'gurus' to help them improve engagement and get more followers fall for this and end up with accounts with a ton of fake followers and fake interaction. It is good to see Instagram finally do something.
Instagram will be using algorithms that will help it identify such accounts and remove the inauthentic activity including likes, follows, and comments that were artificially done using these apps. Instagram is already alerting accounts that are using third-party services and is requesting them to change their passwords to stop these apps from accessing the accounts.
"Since the early days of Instagram, we have auto-detected and removed fake accounts to protect our community. Today's update is just another step in keeping Instagram a vibrant community where people connect and share in authentic ways," Instagram said.
The company will keep notifying users that are growing engagement artificially overtime.
Also Read: Instagram's Nametag Is An Easy Way To Find People On The App