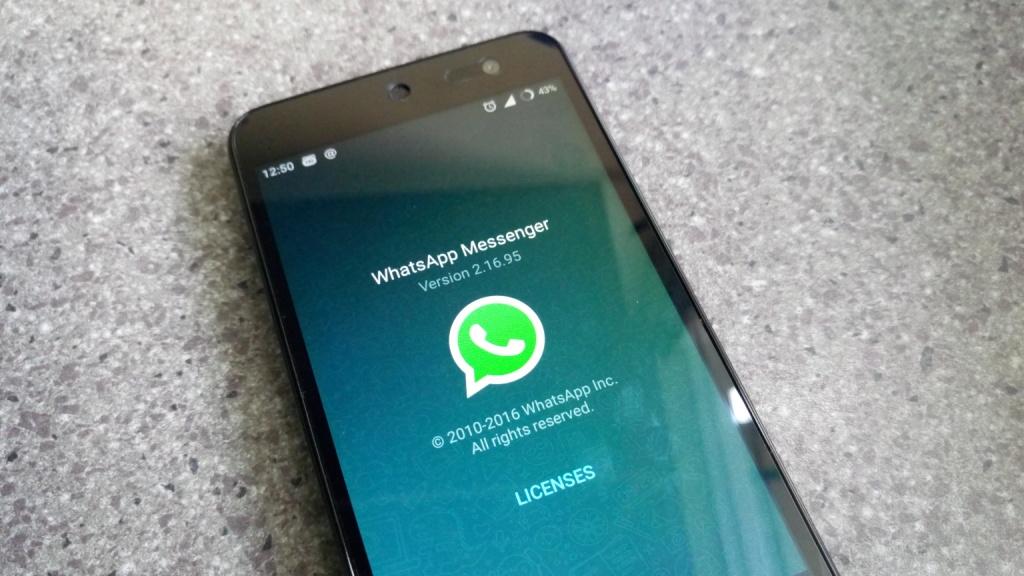 WhatsApp has been making some key changes to its platform this year. Its platform is the most popular messaging platform but the company is not just going to sit on that. WhatsApp keeps adding new features every so often. At the moment, WhatsApp is working on two new features, Silent mode and Vacation mode according to WABetaInfo.
Both these features have started rolling out to some users but not everyone. They might be rolling out to those who are in WhatsApp beta program at this point. I am part of the WhatsApp beta program but I am yet to see any of these new features and this means that they are only available to select users.
With Silent mode, users will essentially be able to hide the app badges for muted chats. As I have said above, this feature is currently rolling out to some users and is enabled by default, you can disable it if you want.
When enabled, users will not be able to see a badge when they receive a message from a chat or group they have muted. This is a good start but is not exactly what users want when they mute a chat or group. When you mute someone, you do not want to hear from them and WhatsApp is not very good in ensuring this is the case.
Vacation Mode
With vacation mode on WhatsApp, archived chats will not be un-archived if the user has chosen to mute the chats. If you are on WhatsApp, then you probably know that archived chats are un-archived when you get a new message from that chat. This can be frustrating and is annoying to be honest. I just don't get why it took so long for the Facebook-owned messaging service to fix this.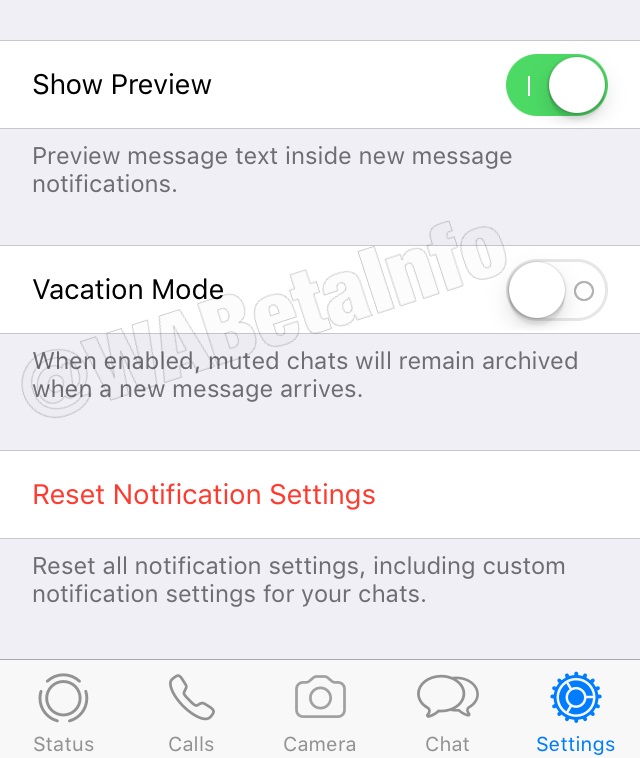 There is also a new feature that allows users to link their accounts with external services. This feature will be available under profile settings. At the moment, Instagram is the only external service that is supported. It is not clear what's the main purpose of linking WhatsApp to external service but might be to allow sharing your status to these services directly from WhatsApp. We will know more when these features are officially rolled out.
Also Read: WhatsApp For Android Now Supports Picture-In-Picture Mode For Third Party Videos