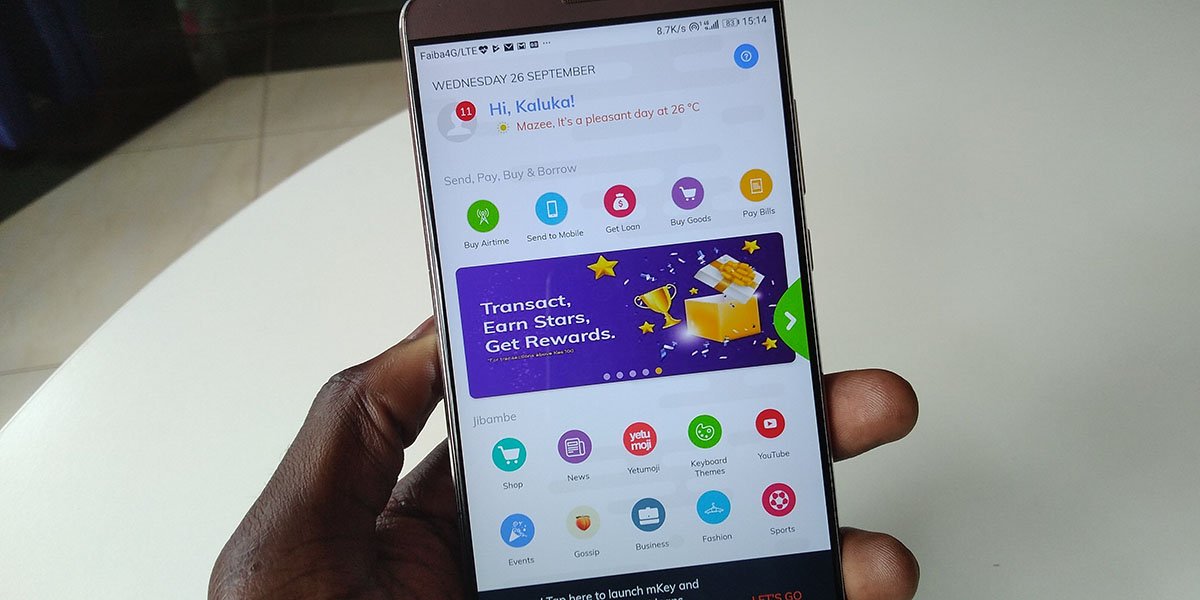 It is almost the middle of the month and you may be running out of money or just need a few extra shillings to complete the project you had started. We all get to a point where we want money for one reason or the other but never have the amount we need in our accounts. If this is you, you need a way to get this money and one way is to get a loan.
There are different options out there and one of the ways to get a quick loan on your phone right now is to use the mKey app. This is the latest app by Finserve and offers instant loans and other financial services. So, how do you get access to these loans?
Get the App
The first thing you will have to do is to download the mKey app on your phone. The app is currently available on Android only and you can get it from the Google Play Store here. This app is about 21MB in size so it won't take up that much space. It can be installed on any smartphone with Android 4.1 and above.
Install and Set Up
Once you have downloaded the app on your phone, install and set it up. Follow the on-screen prompts to complete this process. You will need a phone number and ID number to complete the process. The whole process is quick and takes just a couple of minutes and you are good to go.
Apply For the Loan
With the mKey app installed and your account set up. You can now apply for the loan you want. You can get any amount from Ksh 300 to Ksh 1 million depending on your credit score. You can use the 'Get Loan' button on the home screen or swipe left twice to get to the loans section. From here, you can check your loan limit before applying, the more you use the app, the more you can borrow. To increase your limit, repay your existing loans and keep using the other features of the app.
You can only take one loan at a time but can take as many as you want within a month as long as you pay all your existing loans. Loans are approved in seconds so you can get the amount you want without wasting time.
If you have activated the mKey keyboard, you can also apply for a loan from anywhere on your phone when using the keyboard. Just tap on the mKey logo on the left and choose the get loan option. You do not have to leave the app you are using to apply for this loan.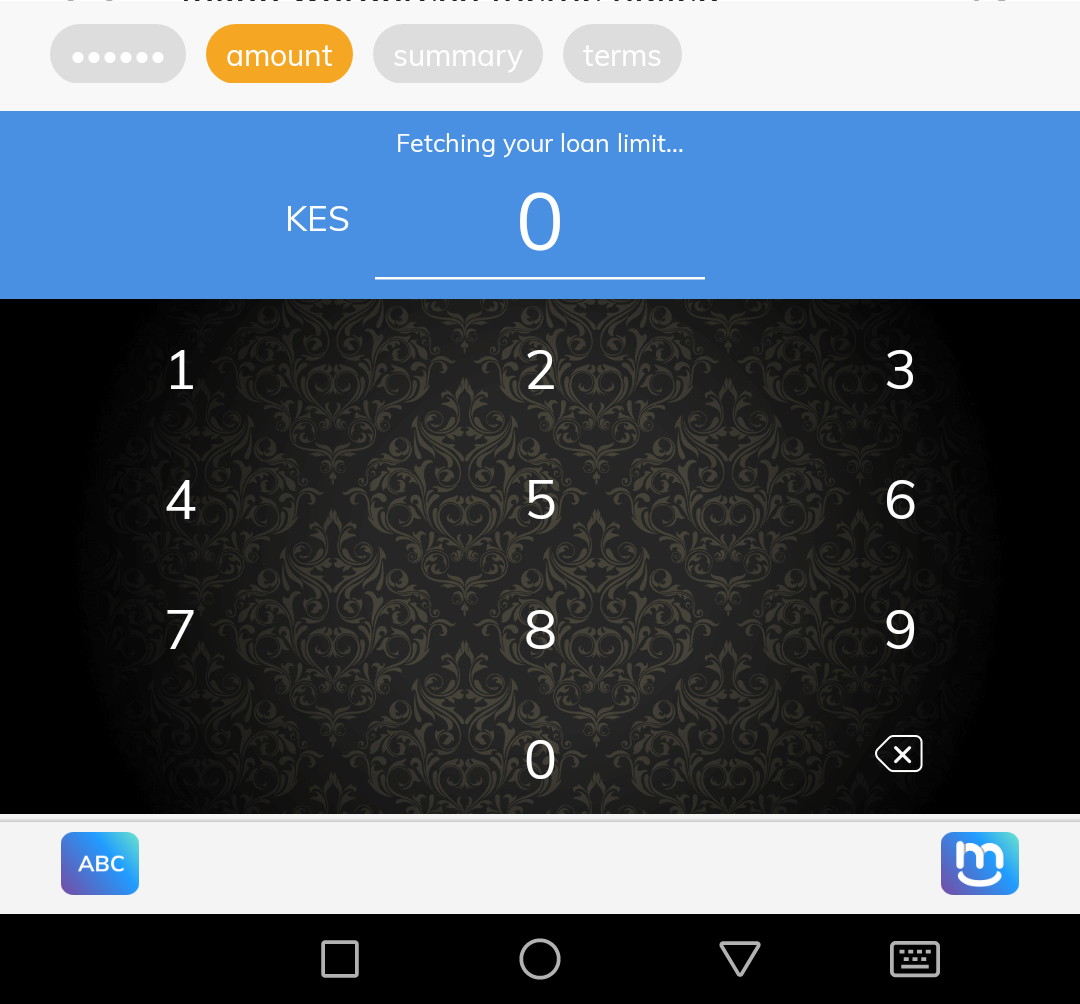 Since these are loans, they do attract an interest rate of 9%, cheaper than some of the other mobile lending apps out there.
Also Read: Five Reasons Why You Should Download The MKey App