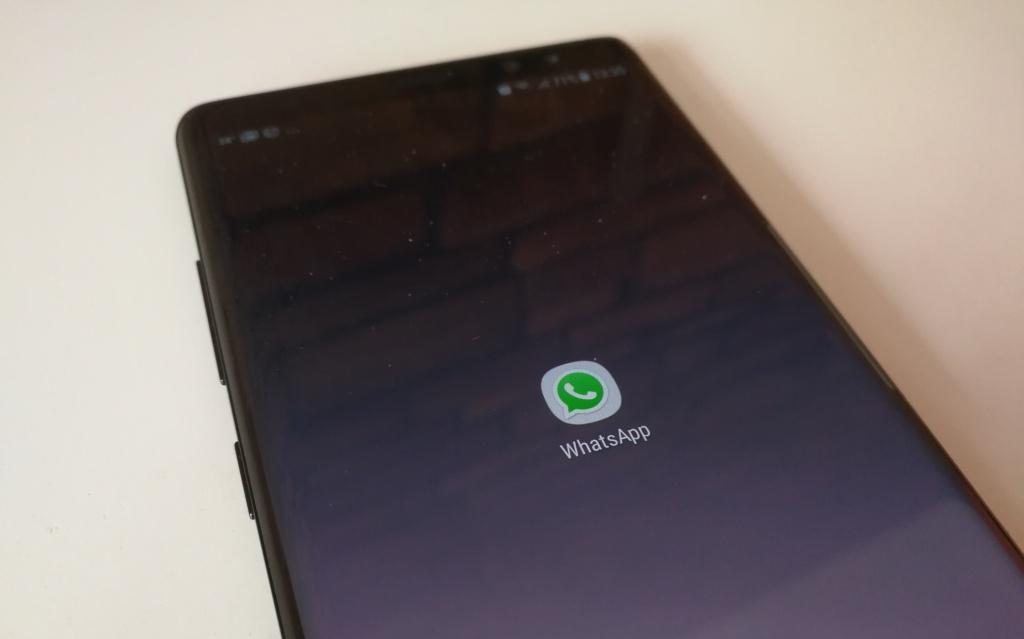 If you have ever wanted to make a group video chat on WhatsApp, I have some good news for you. The Facebook-owned messaging service has just been updated to include support for group video chats. The company announced that it was working on this feature back in May this year and it is finally ready to roll it to the masses.
WhatsApp group video chats support up to 4 people which I believe is the sweet spot without it being crowded. To start a group video chat, you will have to start a one-on-one voice or video call first. After this, tap the button you see at the top-right corner of the screen to add more people to the call. As mentioned above, you will be able to add up to 3 people as the maximum number of people on any group video call is 4.
I have tried out this new feature and it works perfectly. There is no lagging from what I have experienced and the calls are stable. The experience may vary for you depending on the phone you are using and the network you are connected to. WhatsApp group calls and ere-to-end encrypted for those who may be worried and the company says are designed to work with low-bandwidth networks.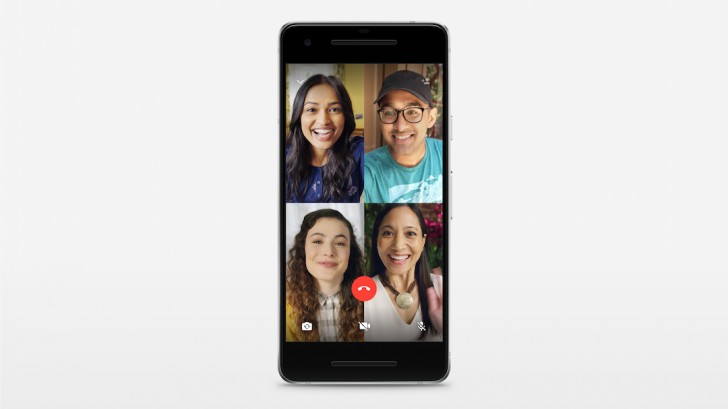 When announcing the addition of this new feature, WhatsApp also revealed that users spend more than 2 billion minutes on WhatsApp calls every single day. This is mind blowing as I do know the option is there but I do not use it on a regular basis. WhatsApp also revealed that it has 1.5 billion monthly active users. Its biggest market in India with over 250 million users most of whom rely on mobile data and that is why it is important to have it work well with low-bandwidth networks.
To try this out for yourself, get the updated version of WhatsApp from the Google Play Store.