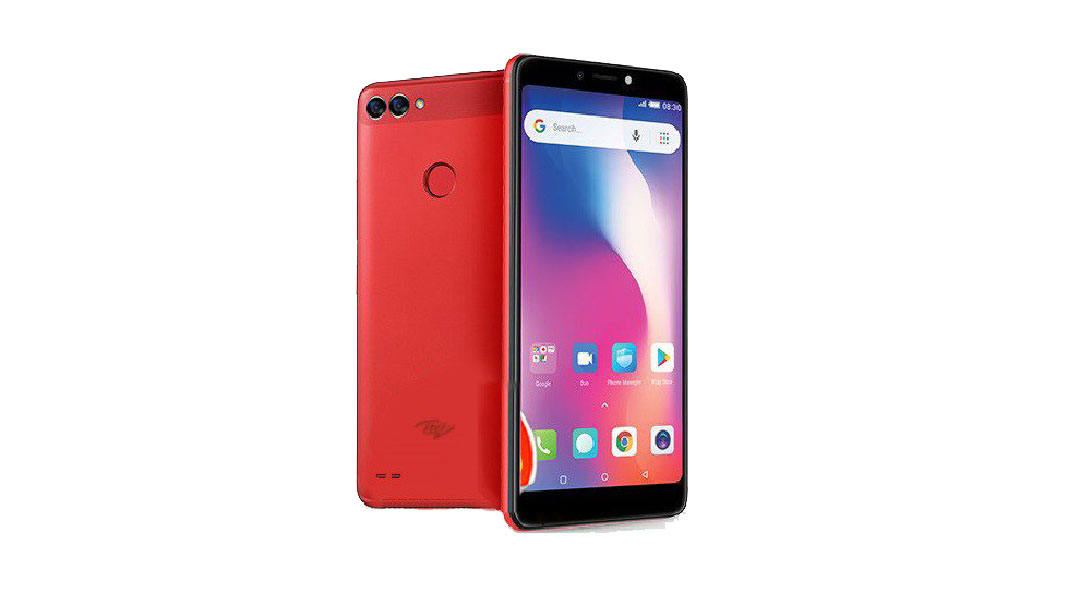 The Itel S13 has officially been launched in Kenya. The phone is available in retail stores across the country for Ksh 7,500. This is an Android Go smartphone and at this price, it is one of the cheapest you can get in Kenya at the moment. Android Go is just a tweaked version of Android that is optimized to run on low end devices with between 512MB and 1GB of RAM.
The Itel S13 joins the expanding list of Android Go smartphones in Kenya including the Safaricom Neon Kicka 4 available for as low as Ksh 3,499. These devices are meant to ensure that even those who buy entry level phones get better performance and and have good experiences.
The Itel S13 is available in offline retail stores in the country but should be available through online channels like Jumia very soon. The S13 is not the first Android Go smartphone from the company, earlier in the year, the company unveiled the A32F that is available for as low as Ksh 7,000.
Below are some of the key specifications of the Itel S13.
Itel S13 Specifications
[table id=130 /]
The Itel S13 is a selfie-centric smartphone that comes with a 13MP front facing camera with Face Beauty 2.0. At the back it has a dual system of 5MP sensors. The camera is not its only selling point, since it is an Android Go smartphone, it comes with Go Apps that are specifically made for these devices. These are lighter versions of applications such as Gmail, YouTube etc that are meant to give users a much better experience.
The one major thing with Android Go is data efficiency. This makes sense as these are affordable devices and users may not be willing to spend all their money on data and that is why Android Go comes with data saving features to help users save on their data.
Read Now: What Is Android Go And Why It Matters?