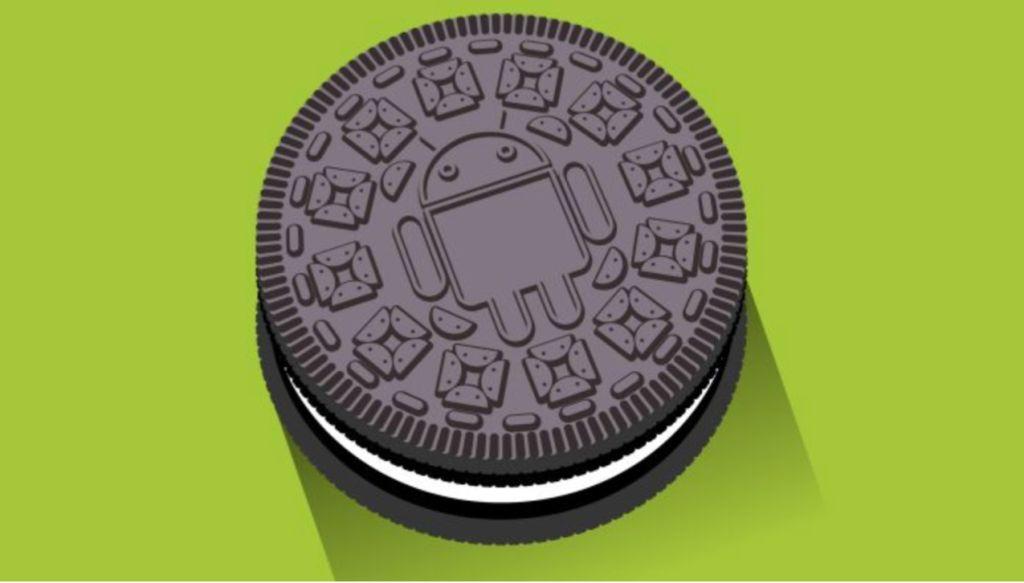 Android Oreo was officially released in August 2017, a little over a year ago, but its market share is still below 15%. This is not surprising at all as we are used to seeing low adoption rates for new Android versions.
According to the latest Android distribution numbers, Oreo (both 8.0 and 8.1) is currently installed in 14.6% of the devices. For a version of Android that has been around for over a year, this number is very low. These are not the figures that Google may want to see right now as the company is getting ready to roll out Android 9.0 in a few weeks. At this point, it would make sense if Oreo's market share was at 30% but given the fact that some manufacturers take ages to update their devices, adoption numbers are below 15%.
To make it worse, some manufacturers (especially those dealing with entry-level devices) have no plans of updating their older devices with Android Oreo or any new version. Most of these manufacturers just release new smartphones that come with the latest OS. What this means is that those who own their older devices will not be upgraded and since they may not be willing or able to buy new devices, we will still see older versions of Android taking up a significant market share. Unless things change, this will always be the case.

Something else the latest Android Distribution numbers reveal is that Android 7.0 Nougat is currently the most popular version out there. Its market share stands at 30.8%. It is followed by Android 6.0 Marshmallow with a market share of 22.7%. At number 3 is Android 5.0 Lollipop at 19.2% and then Oreo at 14.6%.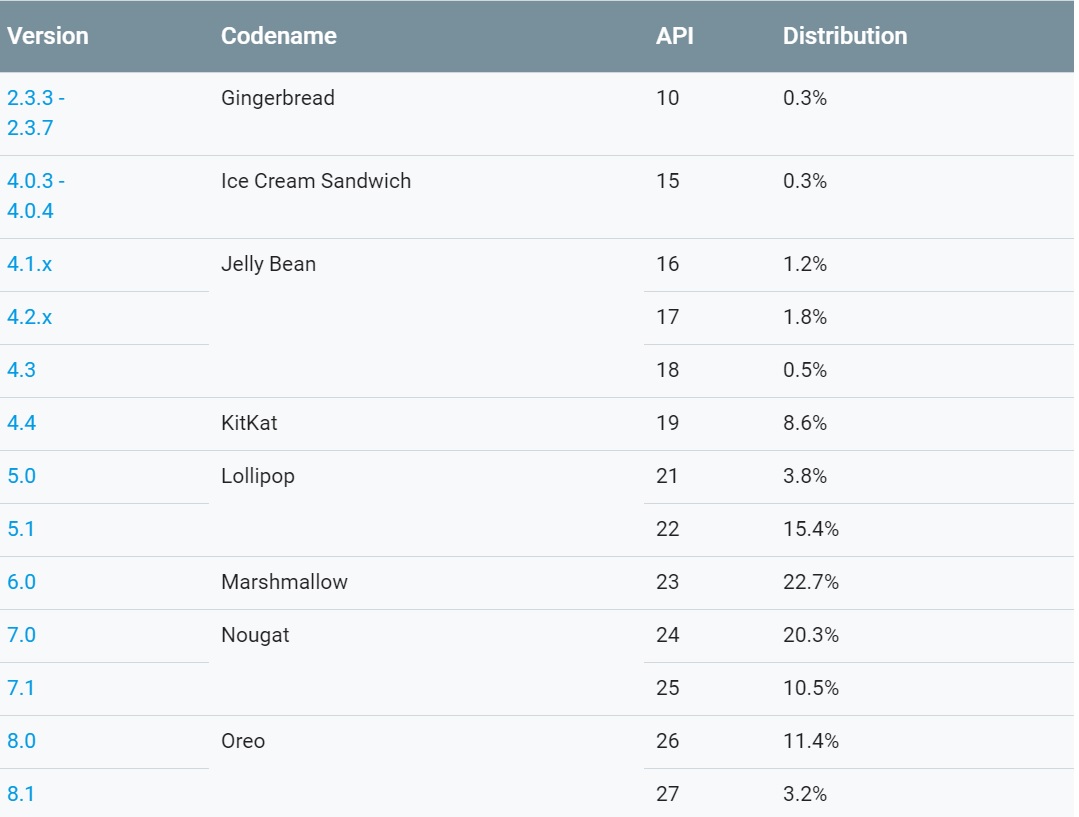 Some old Android versions are still around with KitKat at 8.6%, JellyBean at 3.5%, Ice Cream Sandwich at 0.3% and Gingerbread at 0.3%.
Also Read: What Is Android Go And Why It Matters?