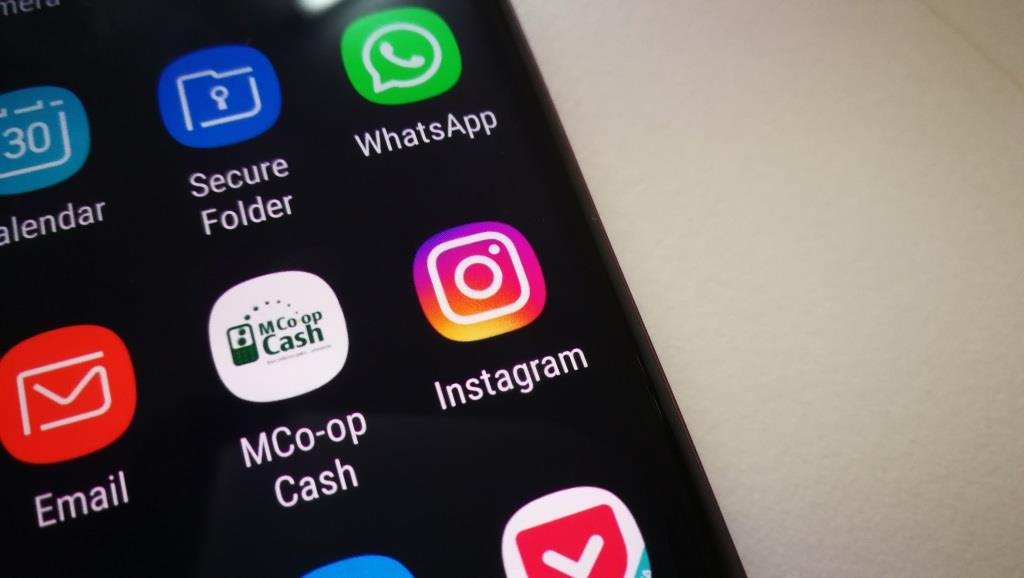 Instagram is currently testing a new feature that will let users tag other users on their videos. You can do so with photos at the moment but cannot do so with videos unless you tag them in the caption.
Instagram is always testing some new features with a few select users before releasing it to everyone. According to TechCrunch, this tag option for videos will work the same way as tagging photos. The difference between the two is that Instagram will use a different icon that when you tap will link to a list of the people that have been tagged. You will be able to tag people from a new page called "People in this Video".
At the moment, Instagram is testing the option to tag friends in videos on the mobile version of Instagram and not on the web versions. This may change when the feature rolls out for everyone but right now is only limited to those using its app. Since the feature is being tested out in the wild, it won't be long before it is available to everyone so keep an eye on those update notifications.
Reply With Emojis
As we wait for the option to tag people in videos, Instagram has rolled out another feature that made it easier for users to reply with emojis. The company has been testing this feature for a few months and rolled it out a couple of days.
Also Read: Instagram Wants To Make It Easier For You To Know Who Among Your Friends Is Online