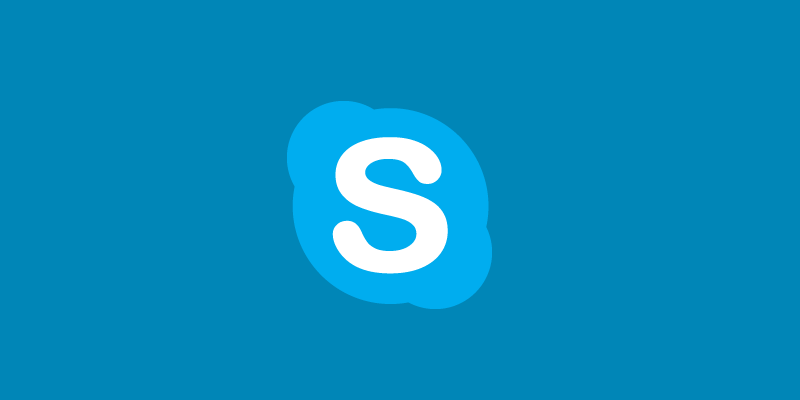 Earlier this year, I told you that Skype had plans to introduce end-to-end encryption to its platform. At the moment, the feature was only available to Skype Insiders but is now expanding to all users.
Skype announced the availability of end-to-end encryption for texts chats and messages thus enabling its Private Conversations feature after months of testing. Skype seems to be one of the biggest messaging platforms out there that has been slow to enable end-to-end encryption. The platform has been losing ground to more progressive instant messaging applications such as WhatsApp, Facebook Messenger and the likes. The absence of end-to-end encryption meant that those looking for privacy and security were not willing to use Skype.
Skype Private Conversations use Signal Protocol from Open Whisper Systems. This is the same company Facebook used to implement end-to-end encryption in WhatsApp.

For the record, Skype always had encryption to prevent unauthorized personnel from intercepting and decrypting its users' messages. End-to-end encryption is a more secure option that removes a central control of encryption. It puts it effectively into each device that is running a copy of Skype and is more secure that what the platform had before.
Videos are still not supported and the messages and files are not synced across the different copies of Skype you may have on different devices. This may not be that big of a deal for those who want privacy and security. You will only be able to participate in one private conversation per device at a time. You will be able to switch to another device but anything sent or received will be tied to the device that is being used at any given time.
To start a Private Conversation, just select "New Private Conversation" from the recipients' profile or the compose menu. The person will then get an invite and all the messages or calls that will take place will be encrypted until the conversation is terminated.
Skype end-to-end encryption works across all platforms from Android, iOS, Linux, Mac and Windows.
Also Read: The Latest WhatsApp Update Brings Support For Group Video Chats