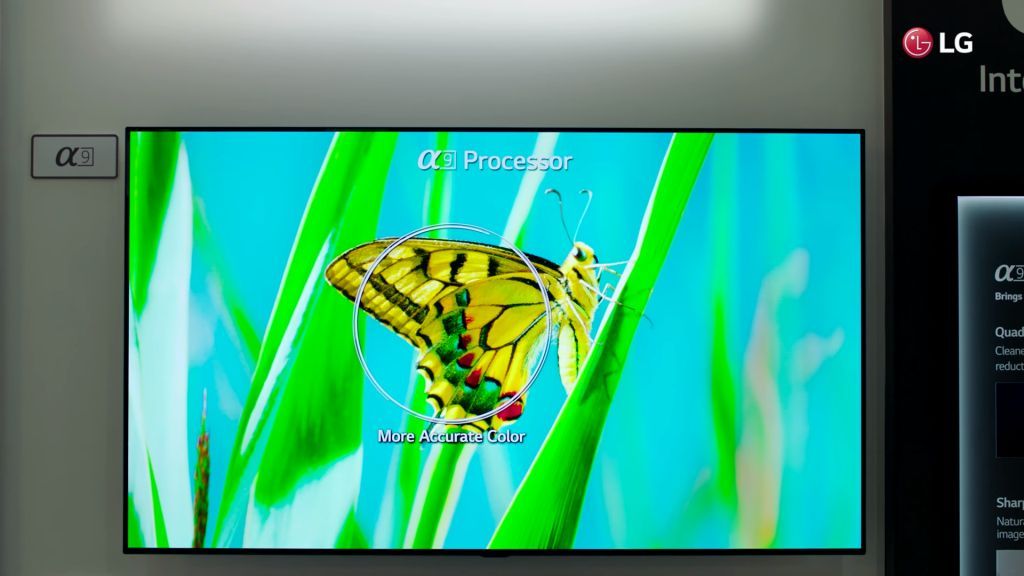 LG expanded its OLED TV portfolio this year with the addition of new sets in early 2018. The company has been focusing on premium TVs that offer a different experience from what we have on the market. If you have always wanted to know what these new TVs have to offer, below is a look at what they have to offer.
Perfect Blacks
The new OLED TVs from LG use organic substances that glow when electric current is introduced. This material is crucial in the design of the TV as it drastically reduces the weight and thickness of the TV. Each of the 8.3 million individually lit pixels of the LG OLED TV with AI ThinQ can brighten, dim or power off completely, achieving perfect black and displaying a level of picture detail impossible with any other television technology. With the Alpha 9 intelligent processor, you get true-to-life images with rich colours, the best picture quality and sharp details.
Artificial intelligence
As I have mentioned above, the new intelligent processor help with a different experience you have never experienced before. Besides helping with image quality, the LG TVs with AI ThinQ come with Google Assistant built in and this makes it easier to turn the TV into the centre of your smart home. You can ask your Assistant to help control smart home devices: change light settings, check room temperature and more.

A Brilliant Brain
The new Alpha 9 intelligent processor on the new OLED TVs from LG is replacing the Alpha 7 processor from previous models. This new processor is responsible for the true-to-life images with sharp details, rich colours and delivering the ultimate picture quality. This is all you want from your TV in 2018 and should be what you get. You can read more about this processor below.
Read Now: How Vital Is The Alpha 9 Intelligent Processor In LG OLED TVs
Access to Premium Content
With the AI ThinQ on the new LG OLED TVs, there is support for major high dynamic range formats such as Dolby Vision HDR, HDR10 and HLG. Both HDR10 and HLG have LG'S advanced tone-mapping technology for better scene-by-scene optimization.
Dolby Atmos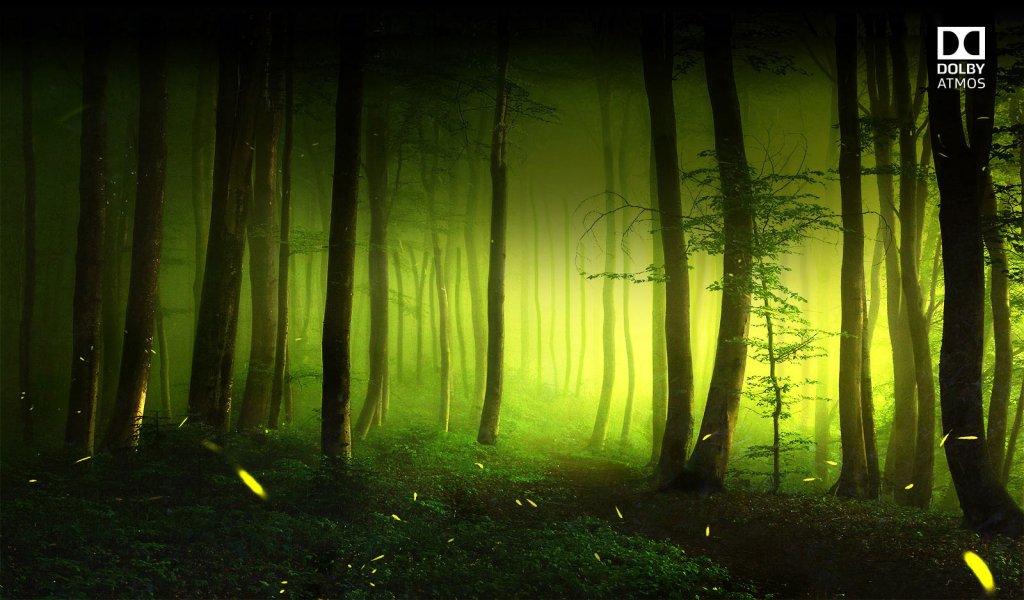 The new LG OLED TV provide a more realistic and immersive experience thanks to Dolby Atmos. With Dolby Atmos, the sound seems like its coming from everywhere for a more cinematic experience right in your home.