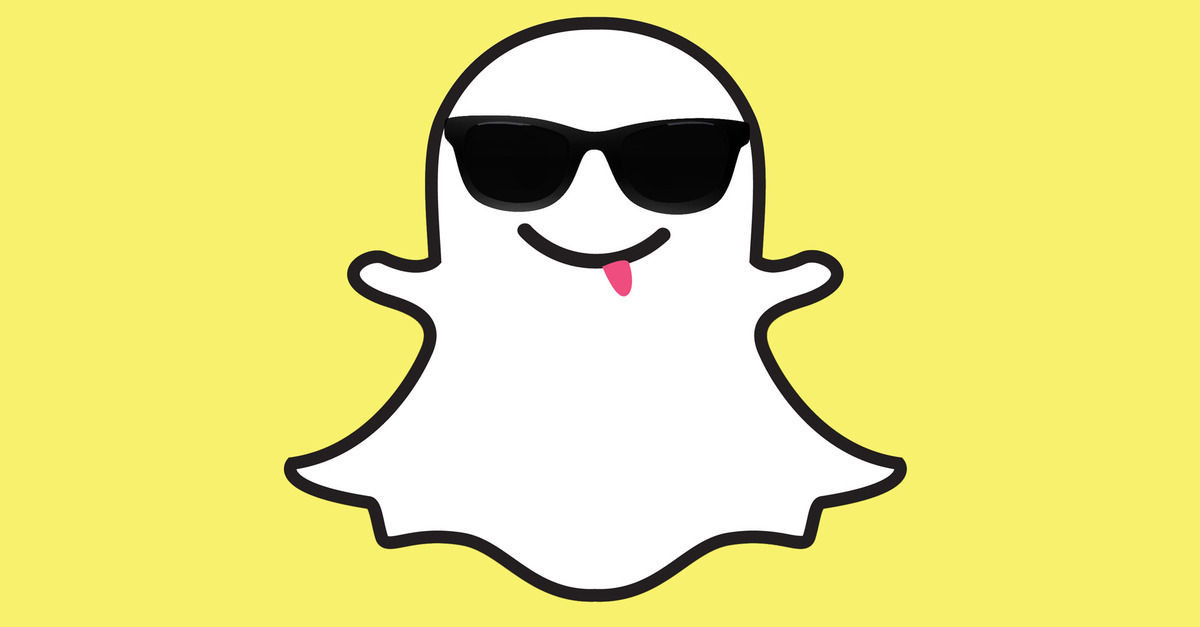 It is not surprise that Snapchat has been on the decline. The application is still relevant but is not attracting people in huge numbers as it used before. With the evolution of Instagram Stories, many users tend to go with Instagram for reasons we will not dive into right now. Instagram Stories seem to be popular as it has a wider reach unlike Snapchat.
During the second quarter of 2018, Snapchat lost a whooping 3 million daily active users. This is mind blowing and shows that the platform is not growing as if that were the case, the number would be going up not down. Snapchat still has 188 million daily active users and this is still good but may not be so for long. As Instagram continues innovating and most users gravitate to it and ditch Snapchat, we should expect the number of people using it daily to keep going down.
For a very long time, people have accused Instagram of copying Snapchat instead of being innovative. While this is the case, it looks like Instagram is implementing what it copies really well and this is what is keeping people on its platform.
Snapchat says the reason for the decline in users has to do with the redesign. According to its CEO, Evan Spiegel, users we not impressed but it is working to fix that.
"It has been approximately six months since we broadly rolled out the redesign of our application, and we have been working hard to iterate and improve Snapchat based on the feedback from our community. We feel that we have now addressed the biggest frustrations we've heard and are eager to make more progress on the tremendous opportunity we now have to show more of the right content to the right people."
During the period that Snapchat saw the number of active daily users drop, it surprisingly saw its revenue rise 40% year-over-year to reach $262 million. Not the most impressive numbers for such a company but it is good nonetheless. The main reason might be because of its aggressive move to monetize its platform over the last 12 months. It will be interesting to see the kind of numbers the company reports in the next 12 months.
Also Read: Instagram Adds "Bokeh Camera Mode" For Blurred Backgrounds In Instagram Stories