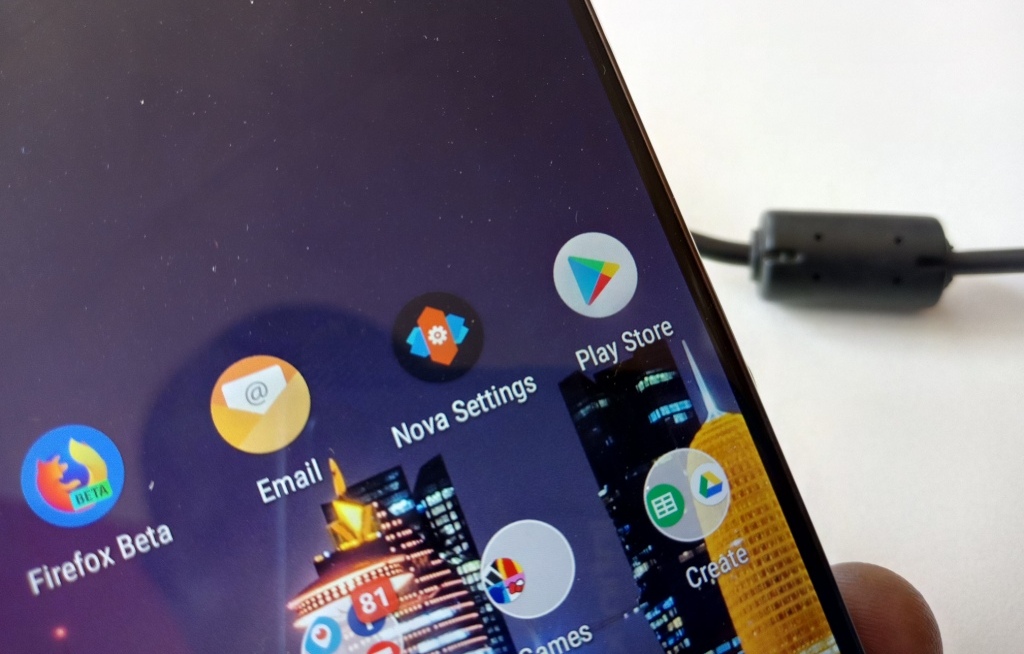 If you know me, then you know that Nova Launcher is one of the apps I install every time I get a new smartphone. With most Android manufacturers pushing their custom UI on our faces, Nova Launcher gives me the clean looks that I have always wanted.
If you are like me, then you should know that there is a new update coming your way very soon. This was revealed by the developer of Nova Launcher, Kevin Barry, in a Google+ post a couple of days back when announcing the beta version of the update.
Nova Launcher 6.0 will be the biggest update since the current version (5.5) and is the first update being rolled out in three months. With that, we expect and should be getting a number of tweaks with the launcher even though most of them will be aesthetic changes and not necessarily new features built in the launcher.

Nova Launcher 6.0 will bring adaptive icons, ability to search for specific Nova settings and Vertical and Horizontal folder scrolling just to name a few. Below is a complete look at what is coming with Nova 6.0.
Improved Settings menu layout: Dock options are now part of Desktop, more intuitive settings hierarchy, etc.
Nova Settings are now searchable for faster parsing.
More Adaptive Icon options available, including a new customizable shape.
Option to automatically match folder and app drawer icon size to desktop.
New window styles in folders: choose from windowed or immersive modes.
Folder background shapes now share the same options as adaptive icons: Round, Squircle, etc.
App drawer search bar can now be stylized like on the desktop.
Search bar provider can now be set to Google or Nova Settings by default.
Added vertical or horizontal scrolling options for folders.
Icon resizing no longer requires Nova Prime.
The beta version of Nova 6.0 is available for those who have singed up to be beta testers. If you want in, here is the link to get started. For the rest, the final update should roll out very soon.