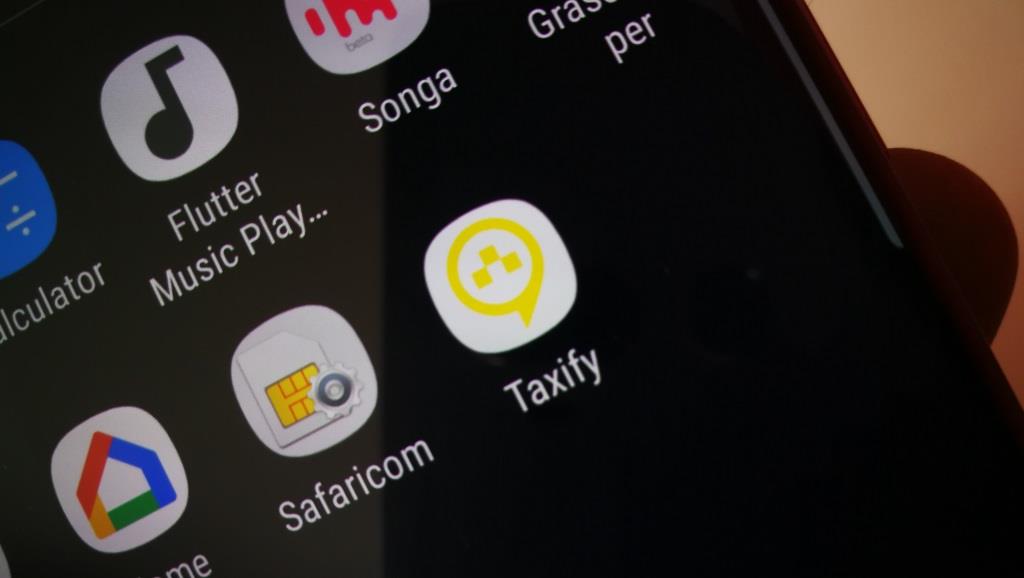 With most taxi hailing apps, the average car you will get is the one that can accommodate up to four people. Most of the times you may not even need all the other seats but there are situations where you are in a group and need the extra seats. This is exactly what Taxify had in mind when it introduced Taxify XL.
Taxify XL was recently introduced to users in Nairobi to cater for riders travelling in larger groups. The option is perfect for groups of 6 and has been around for just a couple of weeks and it must be doing well as the company is introducing it to its users in Mombasa. The company has actually confirmed that Taxify XL is doing well in Nairobi and based on that plus the market research it has done, it is the right product to launch in Mombasa at this time.
Commenting on this, Taxify said, "We are excited to be able to serve riders in Mombasa in this new way, keeping transportation affordable, convenient and accessible."
Taxify is yet to talk numbers (drivers and rides per month) but I have reached out to the company and will update this article if and when that happens. That aside, Taxify has been gaining traction in Nairobi as more and more people find Uber to be unreliable. I have personally not used Uber for over 6 months and I find alternatives such as Taxify to be much better.
As for the rates, this is what you should expect on Taxify XL in Mombasa.
Base Price: KES 100
Per Km: KES 45
Per Min: KES 5
Minimum fare: KES 250
In Nairobi, the rates are a bit different as you can see below.
Base Price: KES 100
Per Km: KES 40
Per Min: KES 4
Minimum fare: KES 250
For the normal Taxify rides, the rates are listed below.
Base Price: KES 85
Per Km: KES 30
Per Min: KES 3
Minimum fare: KES 200
Also Read: Taxi Hailing Apps Comparison: Uber Vs Little