Earlier today, you may have seen 'Safaricom Platinum' all over social media especially Twitter. With this, you may have wondered, what is it all about? What has Safaricom done this time round? If you have been asking these questions, this short post is for you as I will be listing down some of the things you should know about the company's new offering.
Monthly Plans of Data, Voice and SMS
Safaricom Platinum is basically the company's new offering letting users choose from 4 different monthly plans. The plans range from a Ksh 2,000 to Ksh 10,000 to target different customers with different voice, SMS and data plans.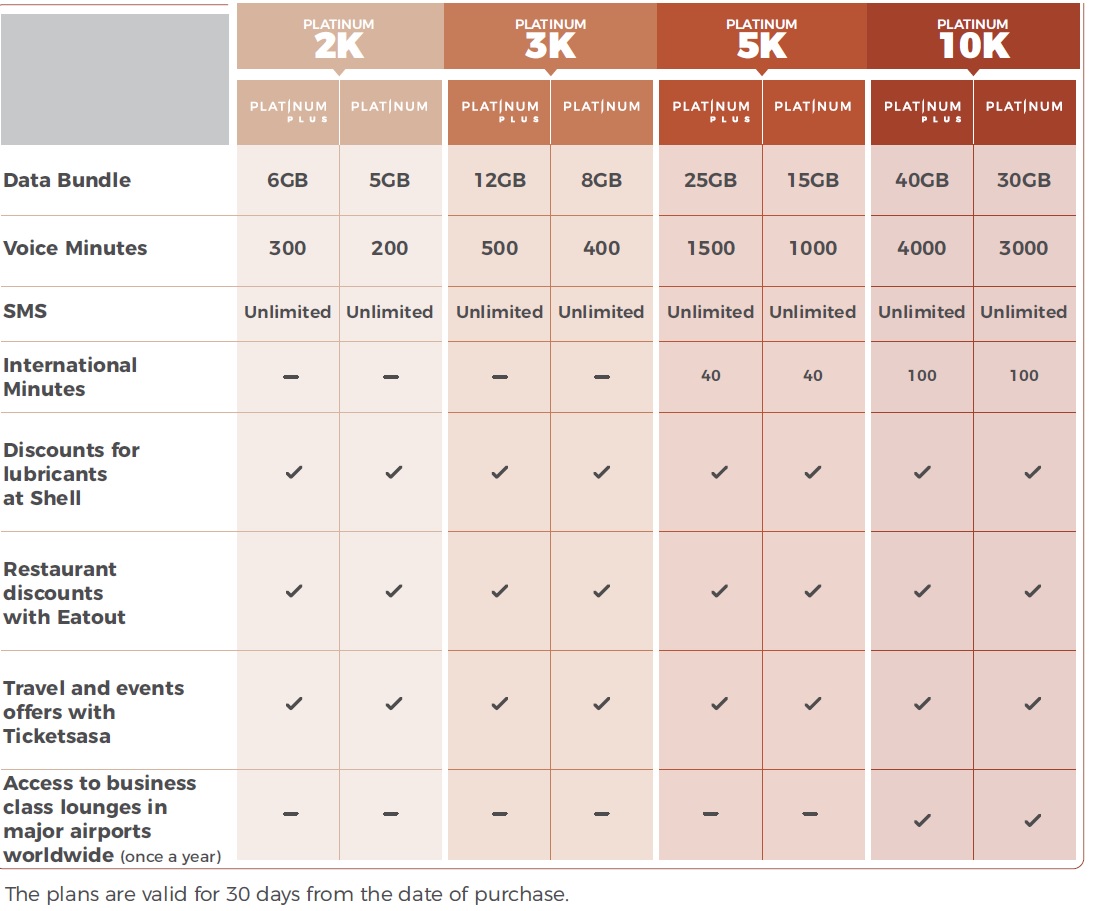 As you can see, these are monthly plans with each one having a Platinum Plus option that offers more data and minutes with the only difference between that and the other option is that the Plus option is auto renewed at the beginning of every month and the bills are then sent via SMS or email. Think of this as a post paid package but Safaricom is not calling it that.

With the standard Platinum plan, you will have to buy a new plan every month through M-pesa or your airtime.
In short, Safaricom Platinum is a new offering that allows customers to choose the plan that has the right data, SMS and voice packages for them. We have seen such plans before but this is sort of a high-tier model targeting those who are willing to spend more.
Only on MySafaricom App
At the moment, you can only subscribe to the new plans through the mySafaricom app. You will need to update your app to get Safaricom Platinum packages. The update has only been rolled out to Android users and iOS users will have to wait till next week to get it.
When you update the app, you will see the redesigned app with the option to buy a plan (or Safaricom Platinum). That is where you will be able to choose the plan you want.
Targeting Those Above 27 years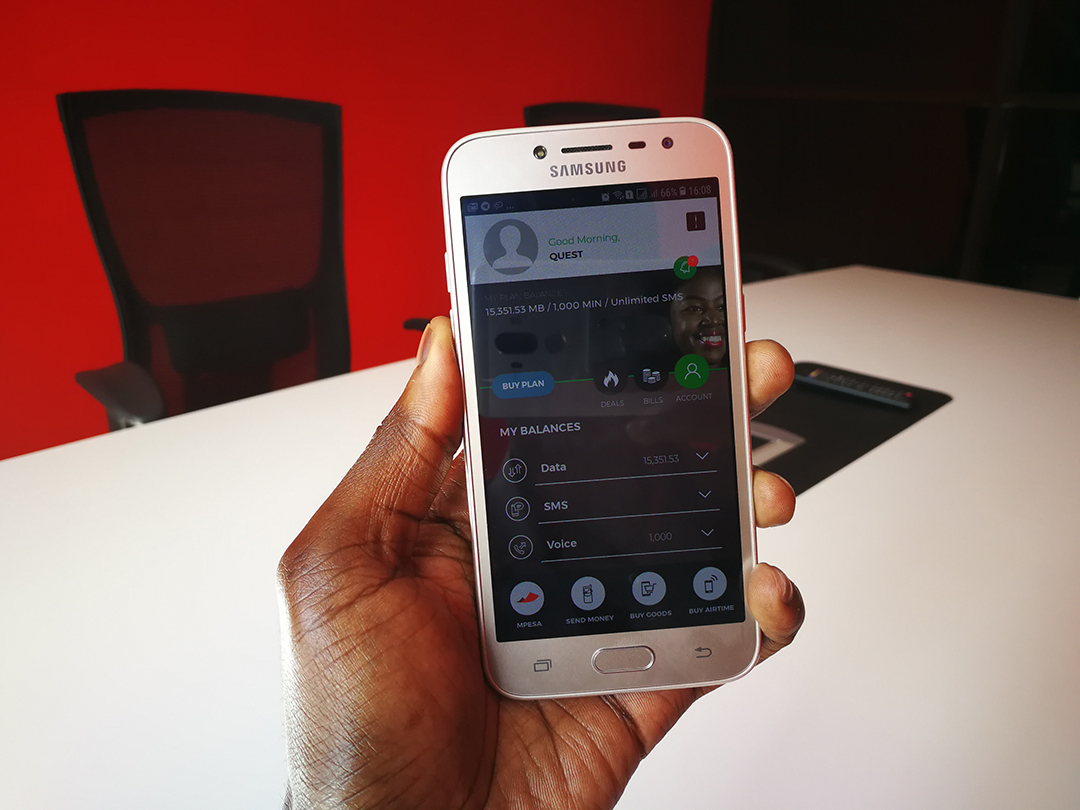 At this point, Safaricom Platinum seems to be targeting people who are not targeted by BLAZE. As you probably remember, BLAZE was and is specifically for younger individuals below 26 years and Safaricom Platinum on the other hand is targeting users above this age. Those who signed up for BLZAE have been having trouble subscribing to a Safaricom Platinum plan. This is the case right now and I am not sure it will change anytime soon. Safaricom most probably plans to keep both products on the market with BLAZE targeting different users that Platinum doesn't.
Access to Deals
According to Safaricom, it is evolving to be a lifestyle brand and it wants to offer users personalized products and services. Some of these include access to lifestyle-friendly offers in partnership with brands such as Shell, Eatout and Ticketsasa. You can find some of these deals directly from the mySafaricom app.
Read Now: I Used SONGA By Safaricom And This Is What I Found Out