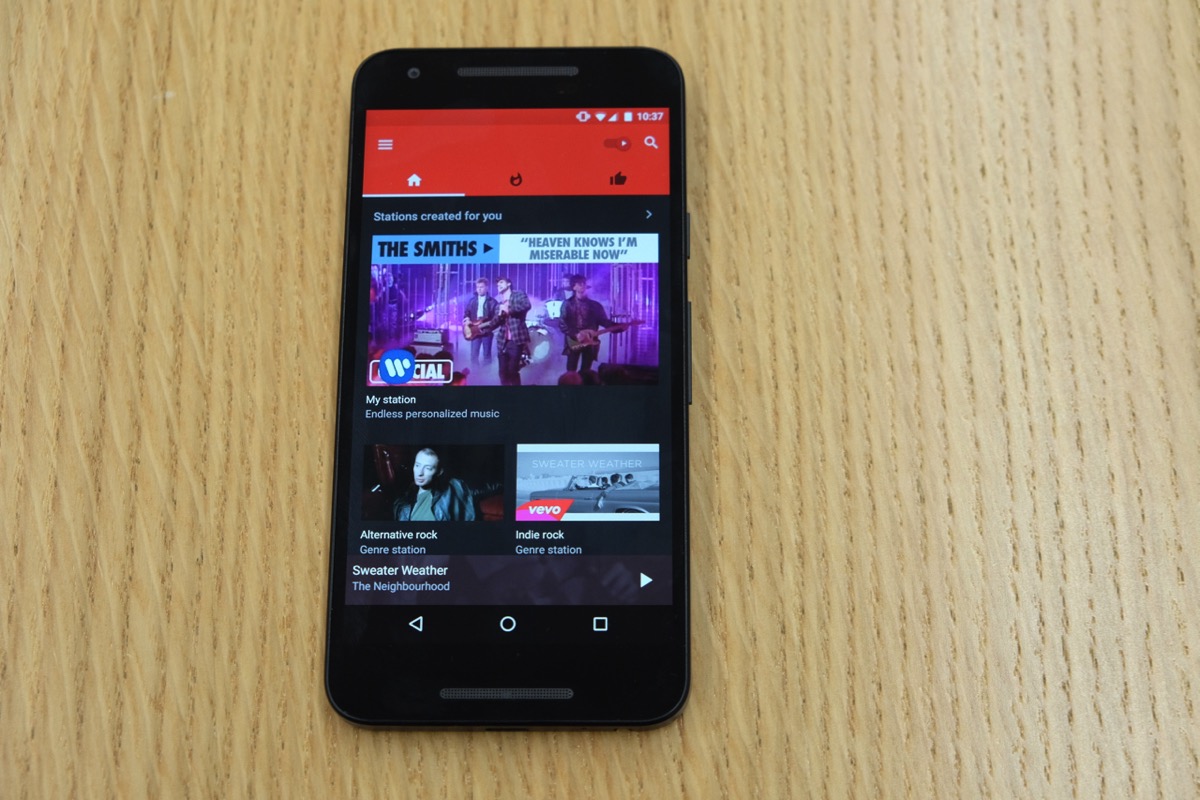 If you spend a lot of time online, you may have come across websites or apps with videos that start playing as soon as you open the homepage. Some people like this and others hate it but it is one of the features that will not be going away anytime soon.
If you use YouTube on your Android phone, you should be ready to deal with autoplaying videos when on the homepage. YouTube has been experimenting with this feature for a while now and is ready to roll it out to all users. This feature isn't as bad as some people may make it seem but even with that said, it will not be the most popular feature the search giant has ever introduced.
Only videos on the Home section will autoplay, these will mostly be videos from channels you have subscribed to the ones YouTube is recommending. The videos will be muted as standard and this means that you do not have to have those awkward moments when you open the YouTube for Android app and everyone around you start staring at you because your audio is on.
Only one video will autoplay at a time according to 9to5Google. This makes sense as you will have trouble concentrating when you open the app and all videos on the Home section start playing. In addition to this, having every video autoplaying will mean that those using mobile data may end up incurring unnecessary costs. Subtitles will also be shown on the Home section for videos that start autoplaying and have Captions.
Can Be Turned Off
If you are not a big fan of autoplaying videos, the good news is that it can be turned off. To do this, you can tap on the user icon at the top right section and then go to Autoplay to switch it off. You will also be able to set the autoplay option to kick in only when you are connected to Wi-Fi.
This feature has just started rolling out and is not yet available to all users, for that, you will have to be patient if it is something you are excited to see.
Also Read: I Used YouTube Go For A Week And This Is What I Found Out