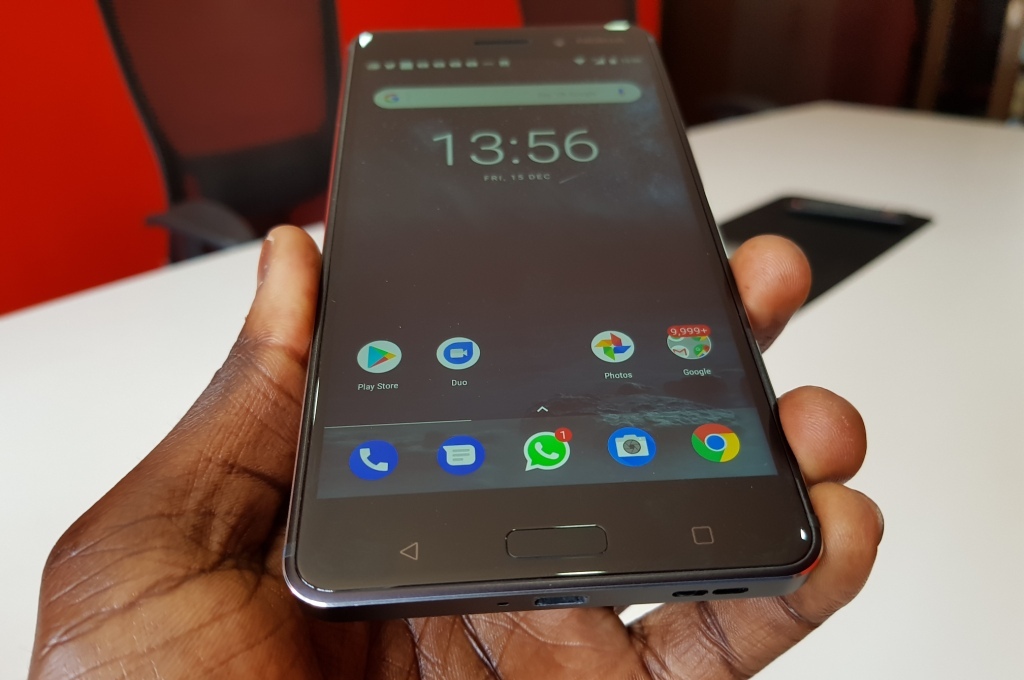 HMD Global is keeping its word of pushing out regular and timely updates to its devices. When the company re-introduced the new Nokia smartphones, it said that since its devices come with near stock Android, it will be able to push out the latest updates faster than most other manufacturers.
The company is now pushing out Android 8.1 Oreo to both the Nokia 5 and the original Nokia 6. This update was pushed out to the Nokia 8 last month and is finally available for Nokia 5 and 6 owners. The two devices got Android 8.0 Update in January and a couple of months later, they are getting Android 8.1.
At the moment, Android 8.1 Oreo for the Nokia 5 is rolling out to users in India, Tunisia ad Indonesia first. It is expected to roll out to other users in other markets in the next coming weeks. As for the Nokia 5, Android 8.1 is available to users in India at the moment. Just like the Nokia 6, I expect it to roll out to users in other markets in the coming weeks.

Android 8.1 Oreo for the Nokia 5 is 866.7MB in size and 933.8MB for the Nokia 6. If you have the Nokia 5 or Nokia 6, you can go to the settings page and manually check if it is available for you if you don't have the notification. You need a stable Wi-Fi connection to download the update on your device.
Also Read: Nokia: We Want To Be Among The Top 5 Smartphone Manufacturers In The Next 3 To 5 Years