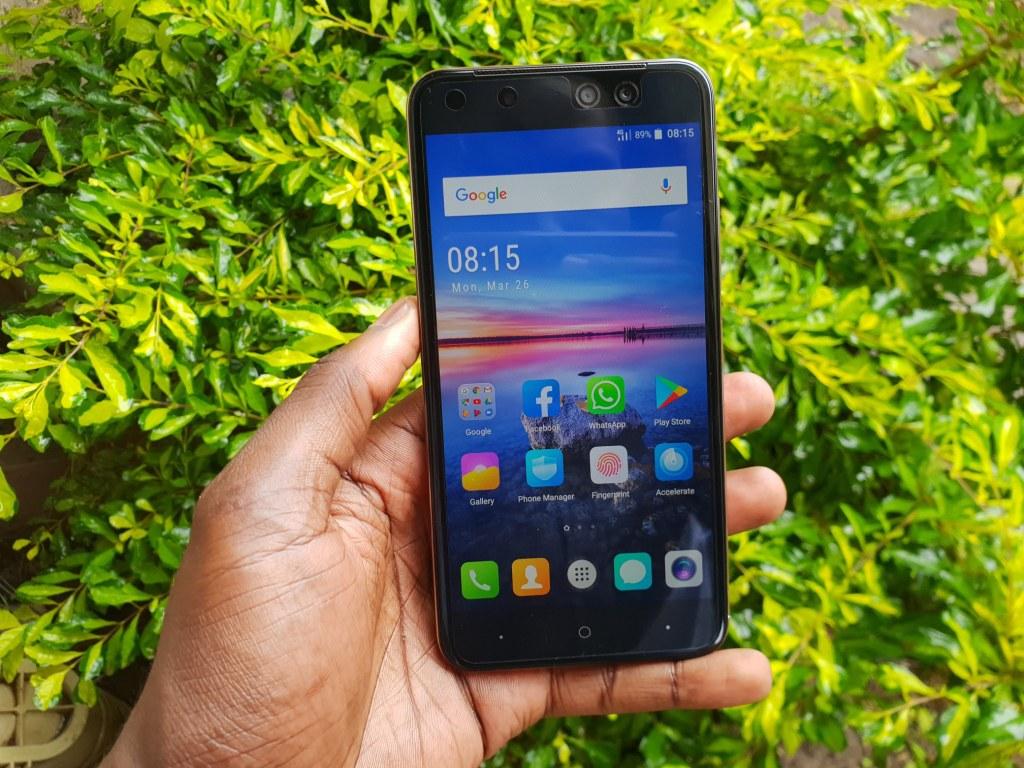 The Itel S32 LTE is the latest smartphone from the company to be launched in Kenya and you can get it from Jumia here. Launching the Itel S32 LTE in Kenya is very strategic for the company as it tries to capture the consumers who are looking for an affordable device that supports 4G LTE. We already have 4G coverage in the country from Safaricom and Telkom Kenya and I am also meant to understand that Airtel Kenya may have coverage in some parts of the country.
With this, Itel saw it fit to launch the 4G version of the S32. The phone has some decent specifications but its key selling points are its dual selfie cameras and 4G support. The two cameras at the front are meant for selfie lovers who are looking for an inexpensive device that will improve their selfie game.
The Itel S32 LTE price in Kenya is set at Ksh 13,500. Below are some of its key specifications.

[table id=93 /]
As you can see from the specifications above, the Itel S32 LTE is a decent device. It has some decent specifications that can compete with some other established brand names. Even with that said, I will still have to review this phone to decide if it is worth the money and if it is something you should consider geting. The full review of the Itel S32 LTE will be up in a couple of weeks so check back then for that.
Even though the phone supports VoLTE, I have tried using my Faiba 4G SIM card but I could not get it to work. The company has even confirmed that the phone does not support Faiba 4G so if your plan was to use it with Faiba, then you will have to find another device.
Also Read: Itel S32 LTE First Impressions