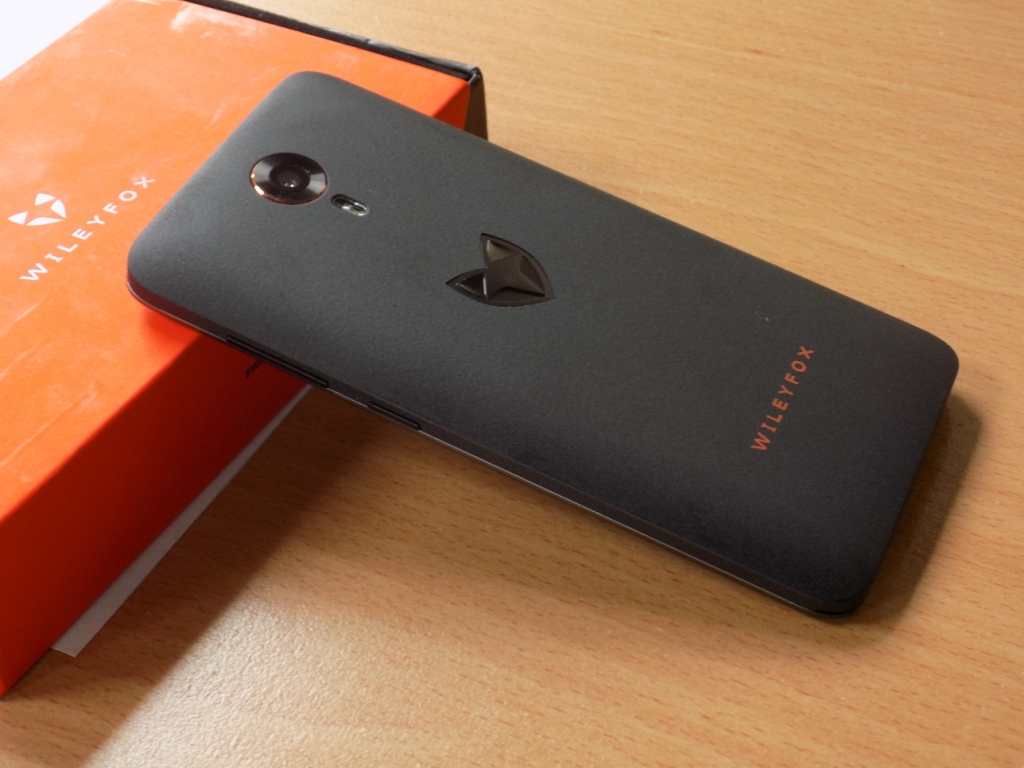 Earlier this year, there were reports that Wileyfox, the British smartphone brand, was exiting the smartphone market. This was after the company entered administration and a number of publications reported that this was the end of the road for the company. It was sad to see this as Wileyfox was a promising smartphone brand that even brought some of its smartphones to Kenya back in 2016.
If you are a fan of Wileyfox or owned any of their phones, you may be happy to know that the company isn't exiting the market. This is after STK, a British phone maker, agreed to a licensing deal with the Wileyfox Group. This deal will see the company sell Wileyfox's devices in Europe including the UK and in South Africa. There is still no news if it will be expanding to other markets anytime soon but it makes sense to focus its energy in these markets as it is likely to get a bigger traction over there since the devices tend to be cheaper that most smartphones bought in those markets.
STK will be doing more that just selling Wileyfox smartphones, the company will also be handling the after-sales care and services and all customer report related issues. Speaking of customer support, STK has some good news for those who own Wileyfox handsets. The company says that it will honour all warranties that are still in date.
In addition to this, STK has promised that it will be rolling out Android 8.1 Oreo update to the Wileyfox Swift 2 within the next couple of weeks. The company has also said that it will continue selling the Wileyfox Swift 2, Swift 2 X and Swift 2 Plus and plans to release new Wileyfox smartphones in the second half of 2018.
Speaking about this, STK's Commercial Director told TechRadar, "What we saw was a good opportunity to not only to continue the production of the Wileyfox handsets and reinstate after-sale and warranty support, but also to save jobs in UK and Europe while merging two strong UK brands together to operate under one roof."
Also Read: Wileyfox Swift Review