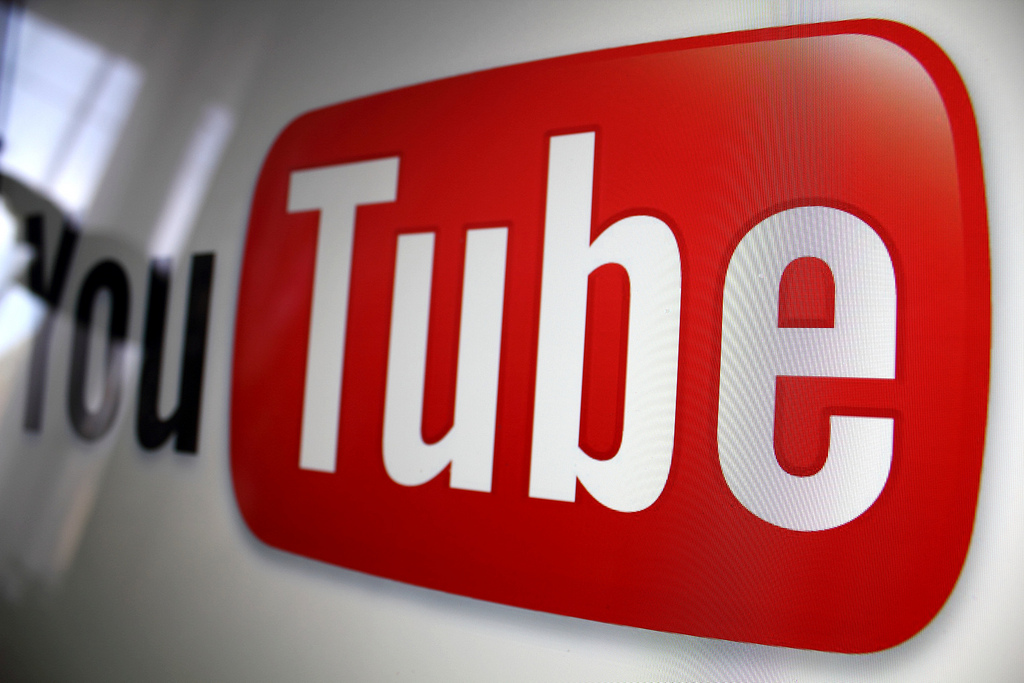 Google is about to make some changes to the YouTube player by allowing users to minimize videos to a thumbnail that will keep playing and let them continue browsing through the website. This feature is already available on YouTube for Android and iOS but it has been missing from the desktop version.
For YouTube, this will be a way to let users watch as many videos as possible and hopefully this will improve audience retention and increase the number of videos each viewer watches. According to 9to5Google, Google is A/B testing this feature using a small group of users. Those who are part of this group will be able to click anywhere else on YouTube when a video is playing and the clip they are watching will be minimized to a floating window.
The floating window will have the basic features including the play/pause option, replay and skip. You will also be able to close the floating window when it is playing. At the moment, there is no way to prevent the floating windows from appearing. This might change when the feature is available to all users but for now those who are part of the test group will have to deal with it.

If you have used picture-in-picture, then you know it can be a very useful feature to have around. You can start watching one video and as it is playing, you go to your subscription feed and find if any of the channels you have subscribed to has a new upload and get ready to click play when the one you are watching is over.
Get it Right Now
As I have mentioned above, the feature is still being tested and there is no news as to when it will roll out. If you don't want to wait for this, you can get a similar feature through Firefox's Test pilot program. The feature is called Min Vid, a tool that lets you keep YouTube and Vimeo videos playing in small widows while you are browsing through any site.
Firefox's Test Pilot is a program that lets users test out new features before they are incorporated into Firefox. To be part of this, you will have to install the Test Pilot extension and then choose the Min Vid experiment from the available options.
Also Read: YouTube Go Already Has 10 Million Downloads On The Play Store