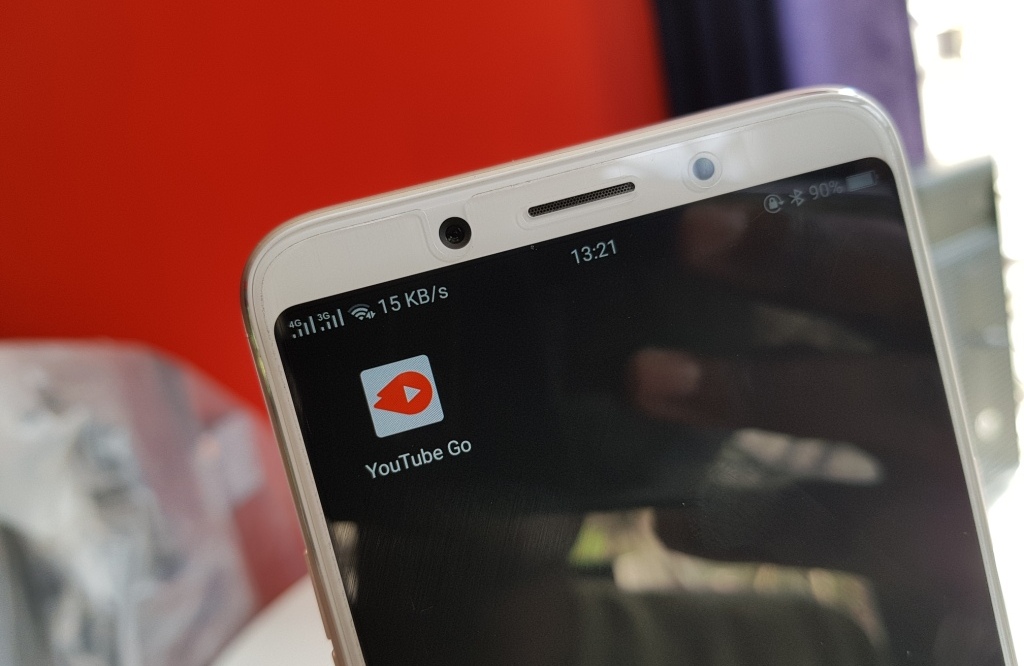 Not so long ago, Google announced that YouTube Go, the light version of the YouTube app for Android, is out of beta. This app was originally launched in September 2016 but in beta and was only available in India. In February this year, the app was available unofficially through the play store and still in beta mode.
Fast forward to August this year and YouTube Go was launched in Indonesia as part of Google's plan to take the app to more users in developing countries. At this time, the app was still in beta until November when it came out of beta. Here in Kenya, users could officially download YouTube Go as from this month.
YouTube Go is still available in select markets but it appears that users really want the app as it has been downloaded over 10 million times so far. This is impressive for an app available to select users and does not come preloaded in Android devices just yet. This number is for the downloads through the Play Store, this means that those who downloaded the APK files from other sources before the app was available on the Play Store do not count.

I expect to see the number go up in the coming months as more and more people learn about the availability of the app. YouTube Go will be very appealing for data conscious individuals as it offers an option to download videos to watch later when offline. This is available on the main YouTube app for Android but it is sort of the top feature on YouTube Go.
YouTube Go also allows users to share the videos they have downloaded without using data. This means that if you have the video downloaded on your phone, you can share them with your friends and they do not have to download the same videos.
With YouTube, users are able to choose the quality of the video to play before it starts playing. This is because you are presented with the option to do so the moment to click play on a video. This may not be a big deal to everyone but for those with limited data, it is necessary.
If you want to download YouTube Go, you can get it here.
Also Read: Five Things You Need To Know About YouTube Go