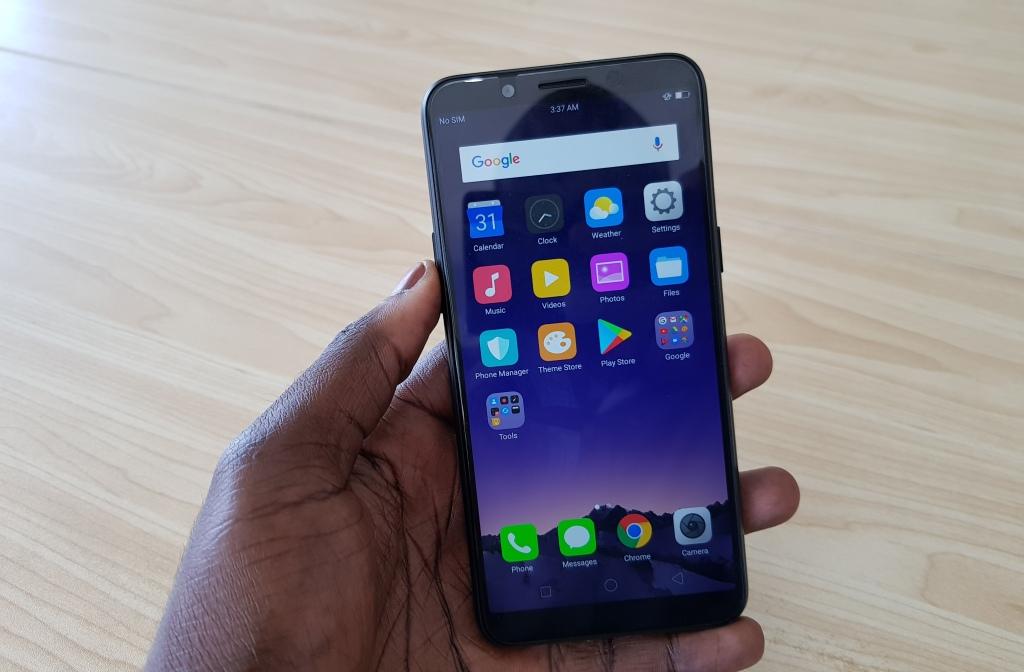 OPPO has been very active in this market the last couple of months. The company has been releasing new smartphones under the F5 family and its latest one is the OPPO A83 also known as the OPPO F5 Lite. This is the first smartphone by the company to be launched in 2018 and is a stripped-down version of the company's current flagship, the OPPO F5 that we reviewed last year. Check that one out here.
We have been expecting this smartphone in the country this month as it has been launched in a few other markets in Asia. The phone does not bring anything new but sort of targets those who fancy the OPPO F5 but may not be able or willing to go for it. The F5 is a Ksh 32,000 smartphone and given that not everyone knows about OPPO, not all those who want it will be willing to get it. The OPPO A83 (F5 Lite) on the other hand is available for Ksh 23,490, still not cheap but is affordable compared to other devices from the company.
The price cut has a lot to do with the fact that the A83 is a stripped-down version of the F5. It comes with the same 18:9 aspect ratio but the lack of a fingerprint sensor, downgraded cameras, Android 7.0 among other small changes beats logic given the fact that we already have the OPPO F5 Youth that is already an affordable version of the F5. At the point, we technically have 4 versions of the F5 but they are all within the same price range, between Ksh 23,000 and 39,000. With something like the A83, I would have hoped to get a lower price, below Ksh 20,000, for it to make much sense.

With the OPPO A83, the company will be pushing more of the design which is the same as that of the F5. The differentiating factor is that we are getting this design at this price for those who might be interested. With this, the company hopes to attract new customers to try out its devices. Most of the other specs of the A83 are pretty decent as you will see below.
Below are some of the other specifications of the OPPO A83(F5 Lite).
Display Size: 5.7 inches with a resolution of 1440 x 720 pixels
Processor: MediaTek Helio P23
RAM: 3 GB
Storage Space: 32 GB, can be expanded using a microSD card
GPU: Mali-G71 MP2
Android Version: Android 7.0 Nougat
Camera: 13 MP Samsung Camera at the back with a 8MP front facing one
Battery: 3180 mAh removable battery
Read Now: The Tecno Camon CM Unboxing And First Impressions