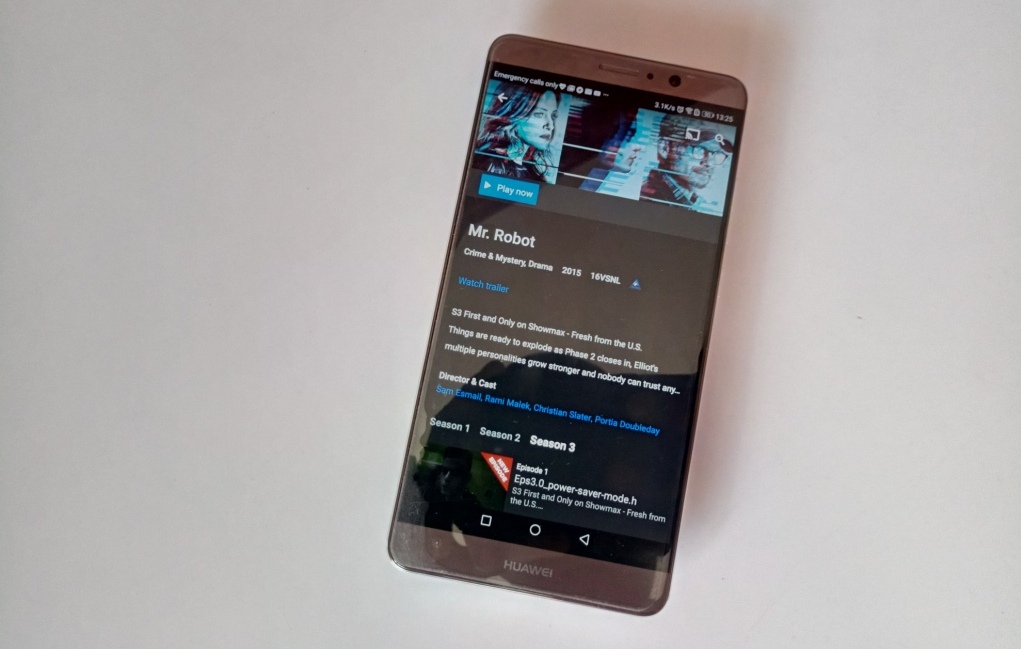 It's yet another weekend and if you are planning to be indoors, there are a couple of movies and Tv shows you can check out. If you are a Showmax subscriber, this post is specifically for you, if you are not, then it may be time to subscribe to Showmax here. Before you start paying, you get a 14-day free trial to see if this is something you want in your life.
With that said, below are some of the shows and movies you can watch on Showmax this weekend.
The Cleaner S1 – S2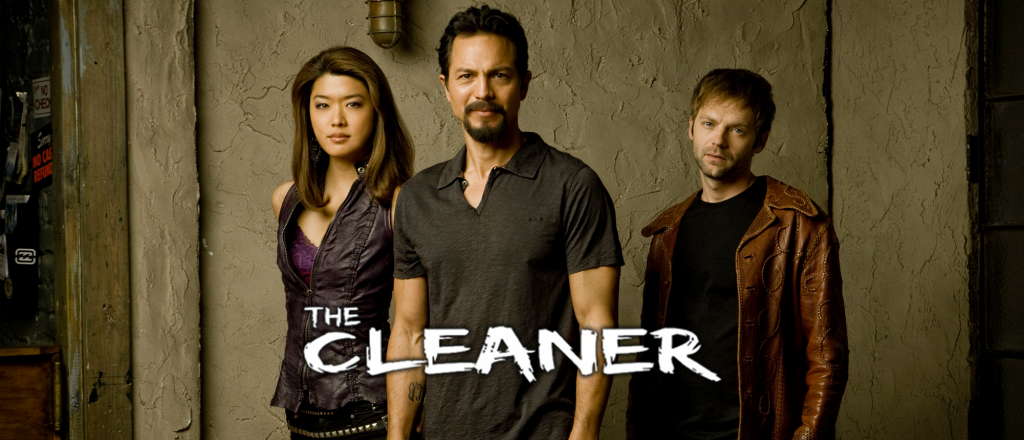 An award-winning series about an addict who makes a promise to turn his life around and help other addicts – even if it takes extreme tactics to save them.

Thirteen S1
Ivy escapes from a house 13 years after she was first abducted. Soon she is reunited with her family, but not everything is what it seems in this mysterious drama.
The Collection S1
Scandal, drama, feuds and romance power the halls of an illustrious fashion house as two brothers try to raise it from the ashes. But can they avoid destroying each other?
No Tomorrow S1
Evie's life is super ordered – and going nowhere. Then she meets the hunky Xavier, who might be perfect… except he thinks the world will end in a few months.
The 40 Year-Old Virgin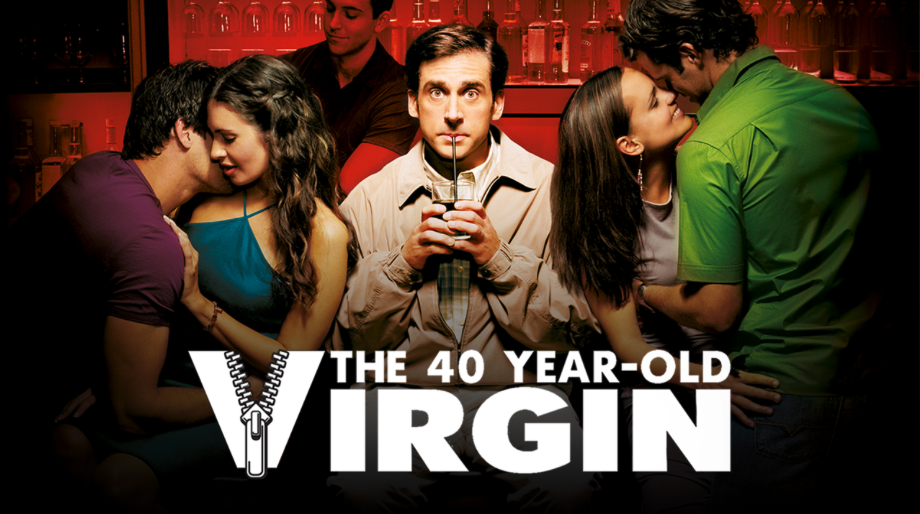 Andy loves spending time with his friends. But he's never been in a relationship or even had sex, despite being 40 years old. Then he meets Trish.
Carjacked
The suspense is non-stop in this thriller about a bank robber who tries to escape, then makes things worse when he hijacks a car containing a mother and her child.
Also Read: This Is How You Can Get ShowMax At No Extra Cost If You Are A DStv Premium Subscriber In Kenya
Source: Showmax