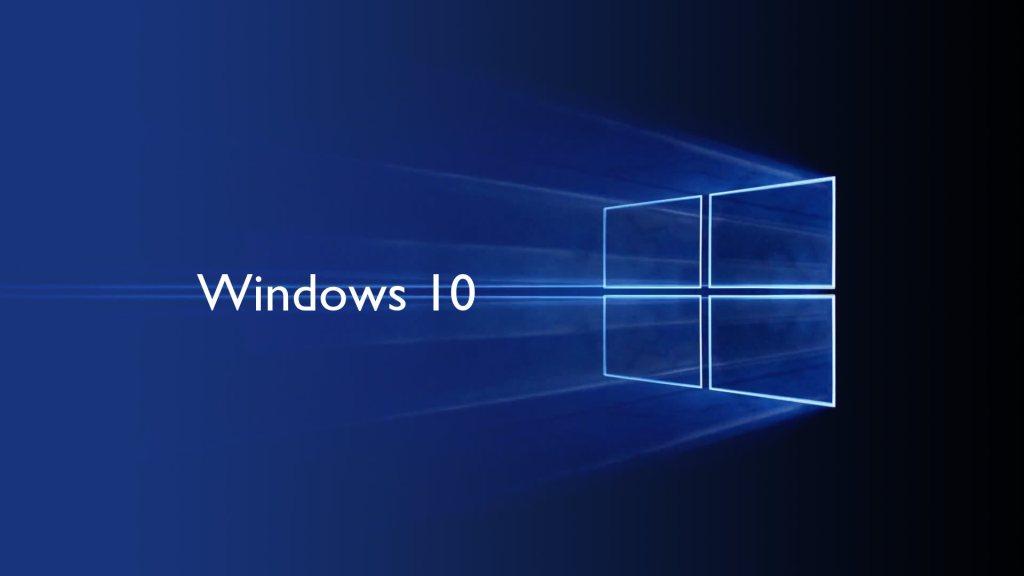 Microsoft is planning to do away with Windows 10 S and have it replaced with "S Mode" for all Windows 10 versions. Windows 10 S was the company's flagship product targeting users in the education sector, it was announced in May last year but it looks like the company wants a more streamlined product going forward.
At the moment, Windows 10 S is a unique edition of Windows 10. It is a preconfigured version of Windows 10 Pro that locks out some of the features you would normally enjoy on the full version. Those who get Windows 10 S have the option of upgrading to the full version if the S version is too restrictive to them. The bad news is that once a user upgrades to the full Windows 10 version, there is no way to go back to the S version.
Microsoft had high hopes for Windows 10 S but nothing major has been achieved so far. The company hoped that some premium devices would come with this version preinstalled but we haven't seen that. The product sounds good on paper but there has not been any significant progress with having it as a standalone product.
With these developments, Microsoft has seen it fit to turn it into a Mode and not a standalone product. This will be the "S Mode" that is expected to be in all Windows 10 versions according to the Thurrott.
Microsoft's decision is also driven by how people actually use this version. The company says that 60% of the people (excluding Surface laptop users) are using it on low-end devices and these people stay with the OS as installed. The other users tend to switch to the full version of Windows, 60% of those who do so do that within the first 24 hours of having the device.
It will be interesting to see how this plays out in the end and if people will embrace "S Mode" on their devices.
Also Read: You Will Only Be Able To Use Office 2019 If You Are Using Windows 10