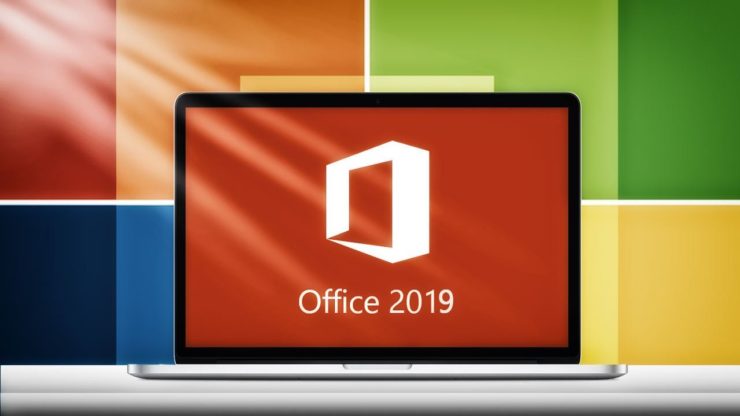 If you use Microsoft Office and you still have not upgraded to Windows 10, then this post is for you. The company has just revealed that only those users who have Windows 10 on their devices will be able to use Office 2019 when it is available. The company announced this through its technical blog a couple of days ago.
If you run older versions of Windows, you will have to upgrade as soon as possible or just stick with the old version of Office as the new one is released. This was an unexpected announcement from the software giant but the company explained the decision saying, "Modern software not only provides new features to help people do their best work, but also new, more efficient manageability solutions and more comprehensive approaches to security. Software that is more than a decade old, and hasn't benefited from this innovation, is difficult to secure and inherently less productive."
Windows 10 was Microsoft's attempt to get users to the next generation of its operating system and it looked promising at first but there are some users who did not see any reason to update. Microsoft even allowed users to upgrade for free for some time but there are users who were just not convinced. With this announcement, we might see those who rely on the Office applications and are yet to upgrade take that opportunity and get onboard.
Microsoft officially announced Office 2019 last year and said that it will officially start shipping from the second half of 2018, previews will be available as from the second quarter of 2018. "Office 2019 will provide 5 years of mainstream support and approximately 2 years of extended support. This is an exception to our Fixed Lifecycle Policy to align with the support period for Office 2016. Extended support will end 10/14/2025," the company said in a statement.
Also Read: Microsoft Edge Browser Is Now Available To All Android And IOS Users