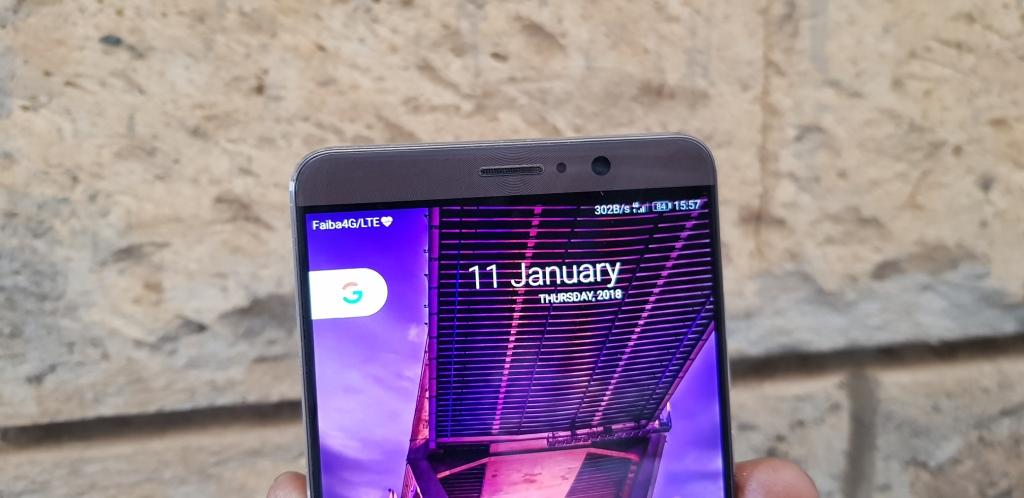 If you live in Kenya, you have probably heard about Jamii Telecommunications' new product, Faiba 4G. The service went live over a month ago and even though it is not available countrywide, it has sparked interest among users mainly because of its affordable data packages. For example, there is a 25GB bundle that can be used within 30 dayse for only Ksh 1,000. This is very cheap when you compare it to products offered by the other players in the market.
With Faiba 4G in Kenya, the one area the company has failed is providing users with the information they need to do simple tasks like purchasing data bundles and the likes. This post will look at some of these simple tasks that can help simplify the process.
Topping Up Faiba 4G and Buying Data Bundle
Purchasing Faiba 4G airtime is the same as with any other telco in Kenya. Find a shop selling the airtime and you are good to go. Since Faiba 4G hasn't been around for long, you finding shops selling this airtime may not be easy. If that is the case, you can purchase the airtime through Mpesa paybill number 776611 and account number is your number i.e. 0747 XXX XXX.

To buy the bundle you want, dial *111# and select the first option and take it up from there. Keep in mind that this option may now work for everyone and if that is the case, you can go to http://selfcare.jtl.co.ke on your phone and buy the bundles you want.
You can also use the Faiba app to purchase bundles. The app isn't the best looking out there and is a bit slow but can get the job done.
Faiba 4G USSD Account balance and other short codes
| USSD code | Function description |
| --- | --- |
| *111# | This is the main prepaid USSD. It contains all the services offered on Faiba4G |
| *130# | This USSD code will display the subscribers' phone number |
| *131# | This USSD code will display the main account balance of the subscriber |
| *544# | This USSD code is a shortcut for buying bundles |
| *140# | This USSD code is a shortcut for transferring airtime between Faiba4G numbers |
| 100 | This is the Faiba4G customer care line |
Faiba 4G Data Bundles
| Data | Price (Ksh) | Validity |
| --- | --- | --- |
| 1GB | Ksh 50 | 1 Day |
| 8GB | Ksh 300 | 7 Days |
| 15GB | Ksh 500 | 7 Days |
| 25GB | Ksh 1000 | 30 Days |
| 40GB | Ksh 2000 | 30 Days |
| 70GB | Ksh 3000 | 30 Days |
| 120GB | Ksh 4000 | 30 Days |
| 210GB | Ksh 6000 | 30 Days |
If you are planning to use your Faiba 4G SIM card for calls and SMS, below are the rates.
Faiba 4G Prepaid Tariff
| Product | Price |
| --- | --- |
| On-Net SMS | Ksh 1/SMS |
| Off-Net SMS | Ksh 1/SMS |
| Off-Net Calls | Ksh 2/Minute |
| On-Net Calls (Voice and Video) | Ksh 2/Minute |
| Data Tariff | Ksh 3/MB |