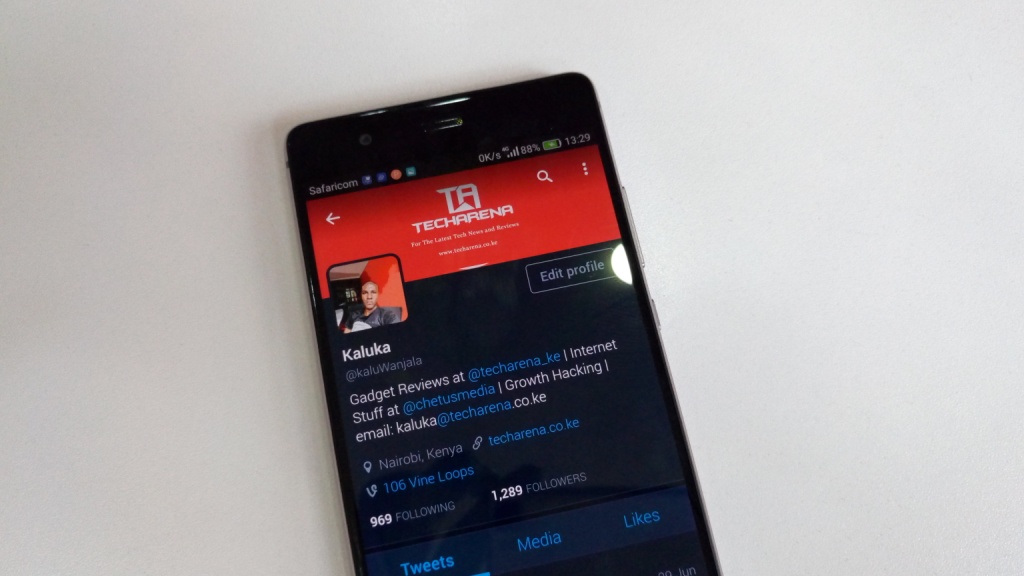 Twitter wants us to create as many threads as we possibly can on its platform. The company has made some changes to its platform to make this possible. With the latest changes, users will be able to tap a button while writing their tweet and link a second tweet to the first one and so forth. When you are done adding the different tweets to your thread, you can click on the 'Tweet all' button and they will all be posted once.
Twitter users have been able to add threads before this but the only option was to post the first tweet and then keep replying to it with new tweets. The new update allows you to compose your thread before tweeting all those tweets at once. You will still be able to add to the thread later by tapping on the 'Add another tweet' button.
Twitter is also making it easier for users to spot threads as it has added the 'Show this thread' label to the threads. Tapping on this label will open the entire thread. I have noticed this feature on Twitter for a while now but this is the first time I have heard the company talk about it.
For those who may be in the dark, Twitter threads are a string of tweets sent as replies to each other. Given that Twitter limits the character users can use on each tweet, threads are perfect for those talking about a lengthy subject and may not fully explore it on one tweet. This is where the thread becomes useful as your followers will be able to follow what your saying without any confusions.
The popularity of Twitter threads has been on the rise recently and it only made sense for Twitter to include this feature for those who want to use it. This feature has just started rolling out so you may not have it just yet, be patient, you will see it in the coming days. I have seen it on both my personal Twitter account and TechArena's and at least two people I know have it also.
All these changes Twitter has been making recently are to make the platform attractive for users and with this, it will be easy to attract advertisers.
Also Read: Twitter Lite Is Expanding To More Countries, Kenya Does't Make It To The List Though