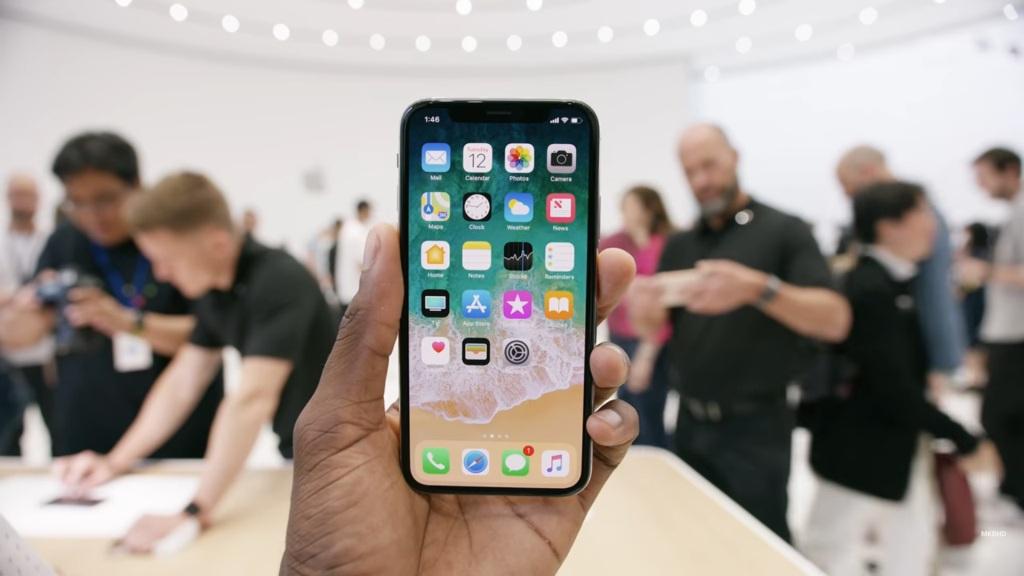 Back in September, Apple officially unveiled its latest smartphones, the iPhone 8, iPhone 8 Plus and the iPhone X. The iPhone X was the star of the show because of its unique design. The front of the iPhone X is all screen with very thin bezels and this is very different from the iPhone 8 that has very large bezels.
If you have been waiting to the iPhone X, it will be unveiled by Elite Digital in Kenya this Friday (December 15). The company is currently accepting pre-orders and those interested can now do so through this Google form.
Elite Digital is yet to confirm the official price of the iPhone X in Kenya but it won't be cheap. The retailer is selling the iPhone 8 Plus for Ksh 150,000, not the cheapest one but Elite Digital is one of Apple's authorized resselers so you know you will not be getting an iPhone meant for other markets. For the iPhone X, I expect it to be significantly higher than this but we will know the official price later this week.
Elite Digital has also announced that there will be a financing option for potential customers to pay Ksh 14,965 per month till they complete the full amount. This is the lowest financing calculation that will be available after the customer pays a deposit of 30% of the device's price. If you can afford this, this is not that bad of a deal.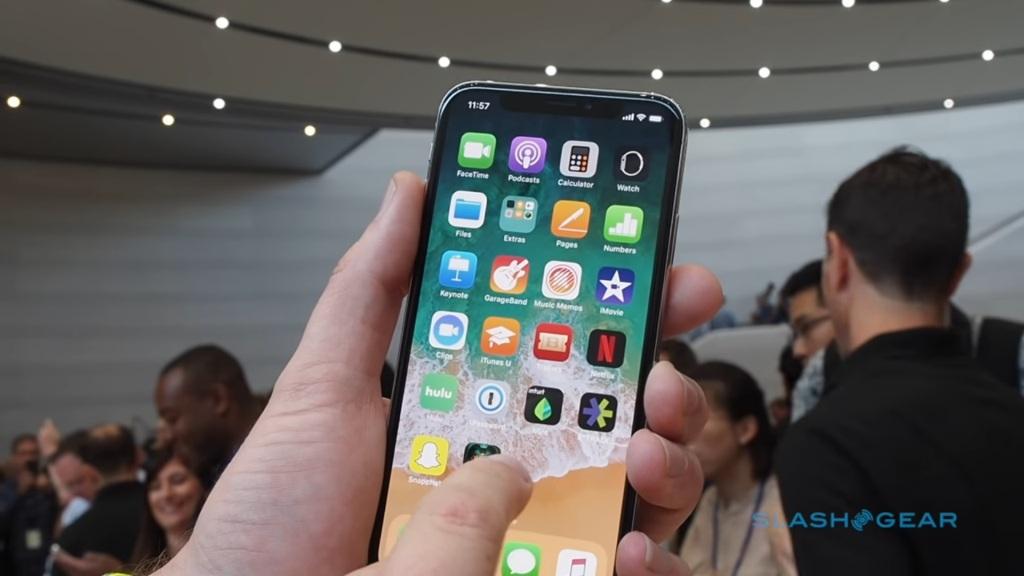 Some of the key features of the iPhone X are listed below.
• 5.8-inch Super Retina HD display with HDR and True Tone
• All-glass and stainless steel design, water and dust resistant
• 12MP dual cameras with dual OIS, Portrait mode, Portrait Lighting, and 4K video up to 60 fps
• 7MP TrueDepth front camera with Portrait mode, Portrait Lighting
• Face ID for secure authentication
• A11 Bionic, the most powerful and smartest chip in a smartphone
• Wireless charging—works with Qi chargers
Also Read: You Can Now Get The IPhone 8 In Kenya For Ksh 96,000