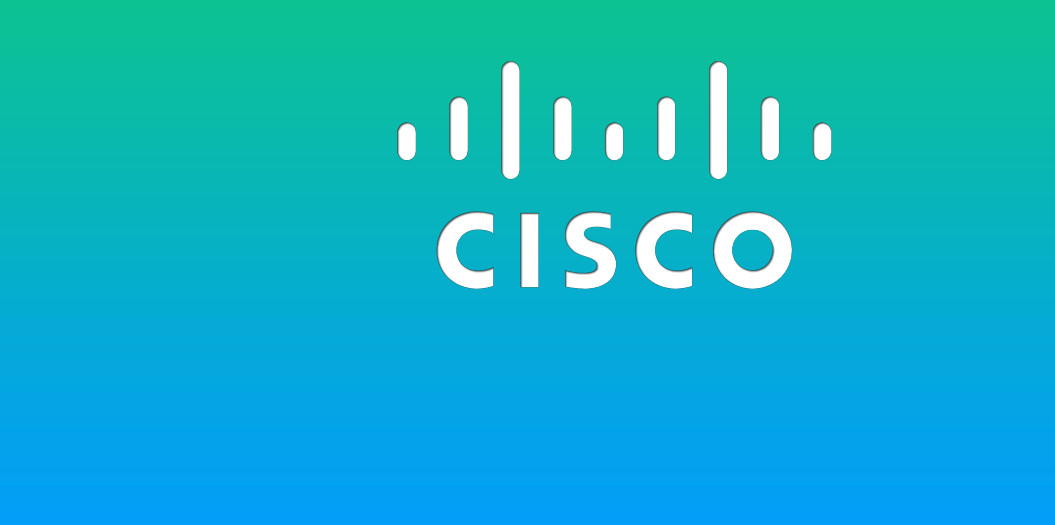 Nairobi City County has launched its Digital Business Roadmap that will drive better Citizen experiences when engaging the county; better the County's workforce environment and technology experience; drive operational efficiency in transport, Health, Education, and Agriculture; and reduce overall risk as a result of Cyber Threats.
The County confirmed today that it has deployed the First Phase of the foundation technology solutions covered in the Digital Business Roadmap. Cisco is fast-tracking the Nairobi City County's commitment to achieve affordable, accessible and sustainable quality service delivered and accelerated by digital transformation.
Speaking at the launch event, Cisco's General Manager for East Africa and Indian Ocean Islands, David Bunei said, "This is a very exciting time for Cisco as technology partner for the Nairobi City County contributing towards realization of its vision of being the City of Choice to invest, work and live. The world we live in today is smart and it is important to adopt digitalization making county services more accessible to all. We also look forward to rolling similar solutions in more counties across the Kenya.
As the Nairobi City County embarks on this digital transformation journey, it will require core areas of their operations to be equipped with a highly skilled workforce in order to achieve the full potential of the technology investment. To realize this, Cisco will also be providing a comprehensive Information Technology (IT) personnel capacity building program that will equip the County staff with the requisite skills to operate and support IT solutions that will deliver on the Nairobi County's Digital Business Roadmap.
Cisco will be providing a comprehensive IT personnel capacity building program to train personnel in key courses that are recognized globally including: IT Management, Information Security, IP Network Management, IP Telephony/Video Conferencing, Access Control and Video Surveillance.
As a global technology leader helping countries, Governments, Industries and people digitize through its innovative technology, Cisco has long been providing comprehensive ICT skills training that equip people with the right skills for this Digital Era. Through its Networking Academy, for instance, Cisco has been providing the workforce of East Africa with ICT skills development and training for the part 20 years, added Cisco's General Manager for East Africa and Indian Ocean Islands, David Bunei.
Cisco's digital transformation strategy has been helping companies, countries, Governments, Industry and Academia grow GDP, create new jobs, provide innovation, meet service delivery demands, and improve the lives and businesses of people.