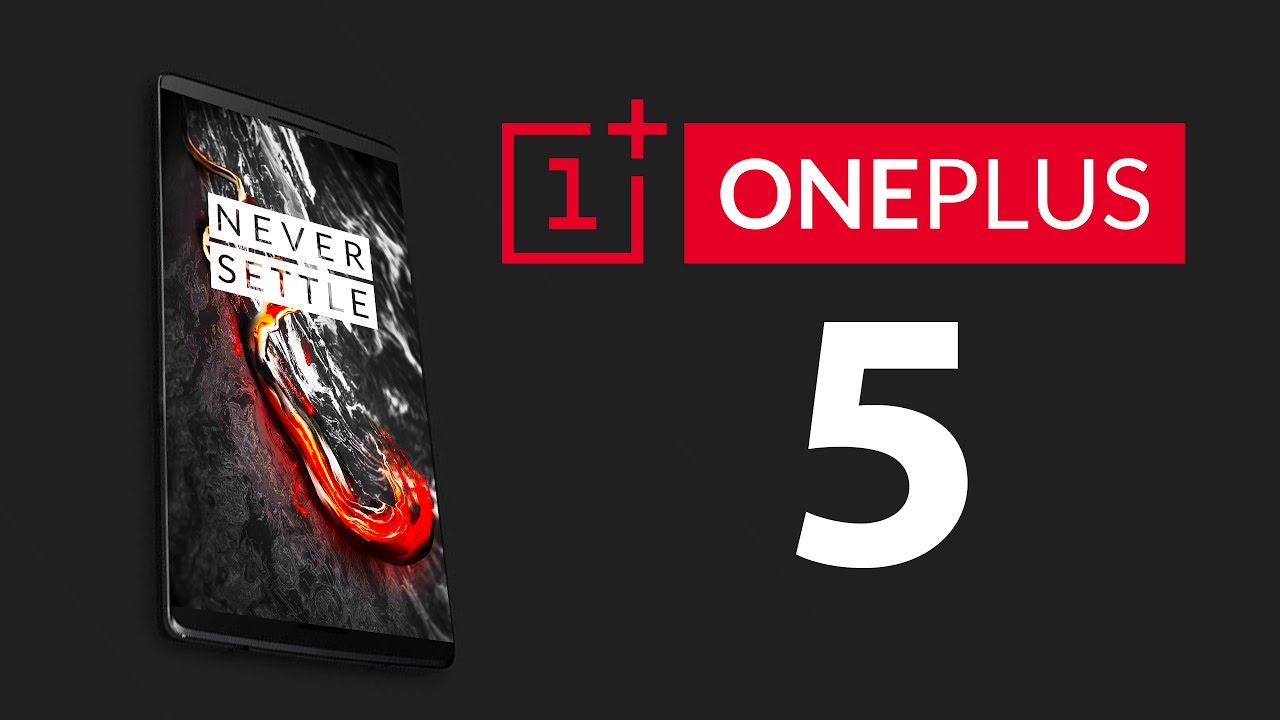 Last week, the OnePlus 5T was officially announced. This is the latest flagship from the company that is not much of an upgrade when compared to its predecessor, the OnePlus 5. This is not the first time the company is releasing a device with minor upgrades, the company did that last year with the OnePlus 3 and the OnePlus 3T.
Unlike most smartphone companies, OnePlus prefers to keep its production lines and inventories lean. This is a small company that tends to concentrate on one device on the market at all times. What this means is that the company discontinues older devices when it releases a new unit. This happened last year with the OnePlus 3 which was discontinued when the company unveiled the OnePlus 3T.
The same thing happened with the OnePlus 3T with the release of the OnePlus 5. The company is not producing the OnePlus 3T any more and most of the units you can get at the moment as some of the devices that were produced months ago and are yet to be sold.
With the release of the OnePlus 5T, the OnePlus 5 will go out of production very soon. This was confirmed by the head of OnePlus in India, Vikas Aggarwal, in an interview with the Indian Express. The OnePlus 5T is still a new device and this means that there are good number of OnePlus 5 units still on the market and you can grab one if you want.
The OnePlus 5T is not a completely new device as it it similar to the OnePlus 5 with just a few changes. "So brands do end up launching a variant of the new device in coming months. This (OnePlus 5T) should be seen as another variant. We would say the changes are not big enough to classify OnePlus 5T as a new product launch and the new generation launch happens once a year for us. With OnePlus 5T, we now we have the option of offering a better display and a device which is superior in terms of overall experience and some specifications. The bigger display will give a better reading display, multimedia experience, "said Vikas Aggarwal.
The good thing about OnePlus is, even though it discontinues these devices, it tends to support them with updates before fully phasing them out. That means that you are missing the hardware and not software if you decide not to upgrade.
Also Read: Android Oreo Is Being Pushed To Some OnePlus 3 And OnePlus 3T Users