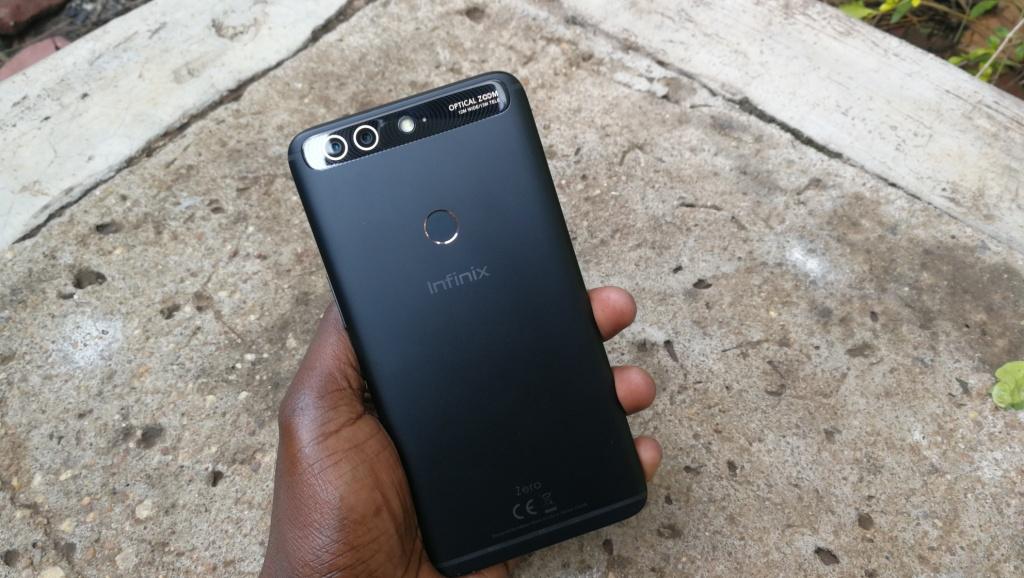 The latest smartphone from Infinix to be launched in Kenya is the Zero 5 Pro. The phone was unveiled yesterday in Dubai and is already available in Kenya through Jumia. If you are interested in buying the phone, you can get it here. This is the company's flagship going into 2018 and is a camera-centric device just like all the devices under the 'Zero' family.
The Infinix Zero 5 Pro price in Kenya is current listed at Ksh 30,000, quite affordable if you consider the specifications of the phone. At the moment the phone is available through Jumia but I expect it to be available in most other retail stores very soon.
Below is a look at the specifications of the Infinix Zero 5 Pro.

Infinix Zero 5 Pro Specifications
[table id=82 /]
As you can see from the specifications above, the Infinix Zero 5 Pro is not just another cheap smartphone. It comes with some premium specs that you can find on much expensive smartphones from other brands.
This is the most expensive smartphone from Infinix that you can get in Kenya right now. I have already unboxed the phone which you can find here. From the few hours I have spent with the device, it truly is a remarkable one. You get a full metallic build that gives it a premium feel. The phone also has a bronze gold accents all over giving it a unique look and something we haven't seen from Infinix before.
From the specs above, the Infinix Zero 5 Pro is a complete upgrade compared to the Zero 4 and Zero 4 Plus. I am pretty excited to play around with the phone before my full review which will be up in a couple of weeks.
Will you be buying the Infinix Zero 5 Pro? Why?
Also Read: Infinix Hot 5 Specifications And Price In Kenya