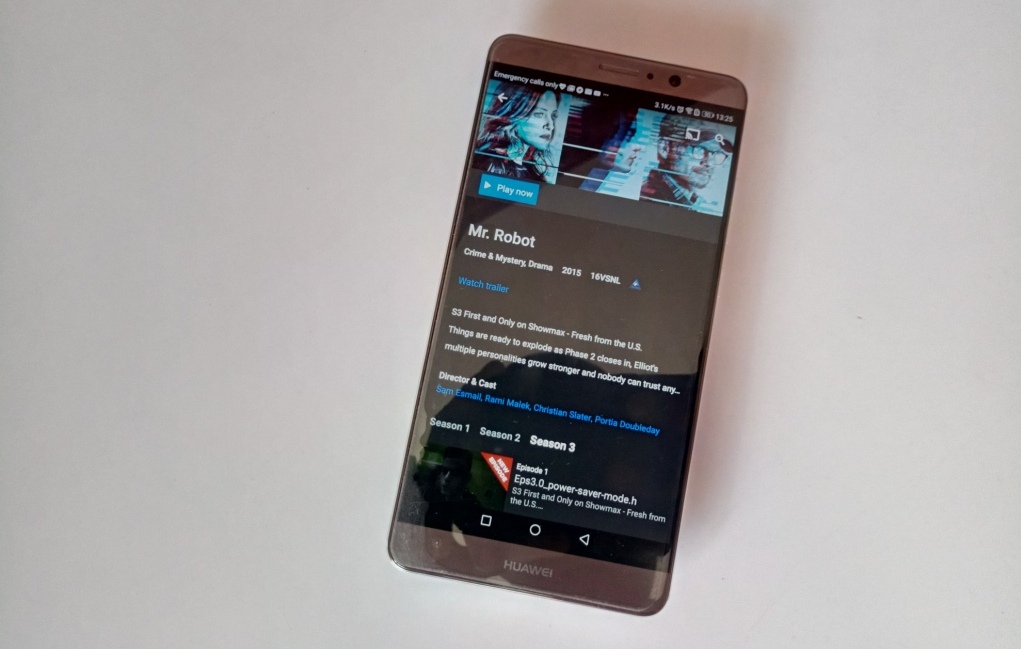 If you are a fan of Mr Robot, you will be happy to know that season 3 is here. The first episode is out and is already available on video streaming service, ShowMax. Last month, we told you this was going to happen and it finally is.
A statement on ShowMax's blog read, "The multi-award-winning series comes Showmax express within 24 hours of the broadcast in the US, with new episodes launching every Thursday." Given that the show was on air less than 24 hours ago, you have probably not watched it and even those who pirate the latest TV shows via torrent sites are yet to get it.
For ShowMax, bringing the latest shows within 24 hours of their broadcast in the US is a way for the company to attract new users. It may attract those who may get the shows on torrent sites and those who cannot wait for locally broadcasters to air them. That is why ShowMax wants these users to have the latest shows within 24 hours and they can watch them at any time they want, they don't have to stick to broadcasting schedules.

Season 1 and 2 Available
For those who want to catch up, you can watch both season 1 and 2 of Mr Robot on ShowMax right now.
"Mr Robot is the anarchist leading the group of hacktivists/cyber terrorists known as fsociety who seek to overthrow the conglomerate E Corp," – ShowMax.
Also Read: How To Watch TV Shows/Movies On ShowMax On Two Devices At The Same Time