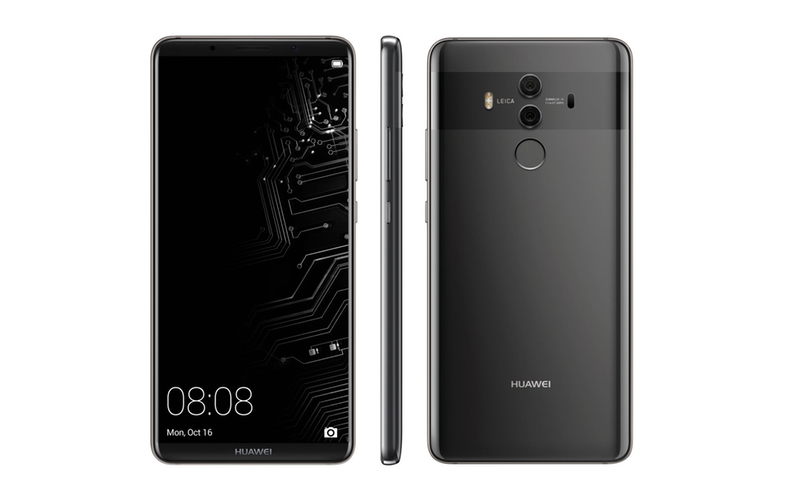 Not so long ago, Android Oreo was officially released to the public. The update is supposed to reach a number of Android smartphones before the end of the year and right now most manufacturers are tweaking it to be perfect for their device. Those who have been able to get the update so far are the ones who own the most recent Nexus and the Pixel smartphones, the rest of us have to wait a little longer.
Huawei wants to be among the first manufacturers to release a new smartphone that comes with Android 8.0 Oreo pre-installed. This device will be the Huawei Mate 10 that the company will be unveiling on October 16. This was confirmed by the company through its official Weibo account today.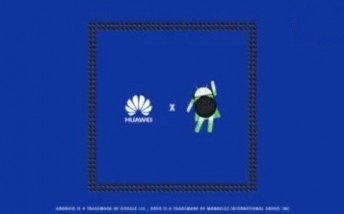 The above photo is from a two-second video by the company that shows its logo and that of Android Oreo. This is the first indication that the phone (Mate 10) will probably comes with Android Oreo out of the box. The second hint is the text accompanying the video, the text reads, "Equipped with Android 8.0 to give you a better Android experience. With the powerful combination on October 16 #HuaweiMate10 #Munich." It doesn't get any better than this.
This is really impressive for Huawei as some of the flagship devices we have seen recently do not come with Android Oreo, they are just scheduled to get the update later this year. One such device is the Samsung Galaxy Note 8 that comes with Android Nougat but will be getting the Oreo update later. This is the company's flagship phablet for 2017, it is probably the device to compete with the Mate 10.
Besides the OS, we do not know much about the Huawei Mate 10 at this point. We have heard that its display will have an 18:9 aspect ratio, a fingerprint scanner on the front and at least 4GB of RAM.
October 16 is 4 days away and we will know more about the phone then. Keep it here to learn about it when we do.
Read Now: Android Oreo Update Will Soon Be Available On The Huawei Mate 9